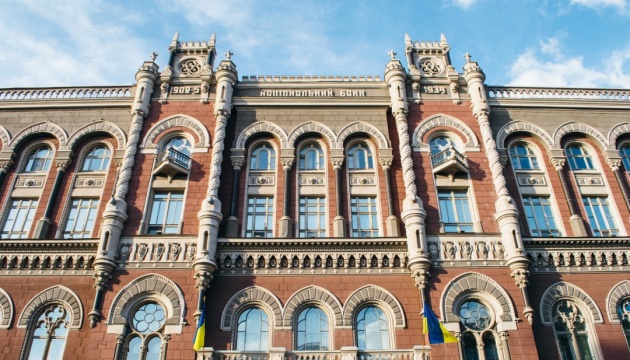 National Bank of Ukraine wins Central Banking transparency award
For the first time in its history, the National Bank of Ukraine has won a transparency award of the prestigious international Central Banking Awards.
"The National Bank of Ukraine has considerably increased its transparency in the past year, and in the preceding three years, despite exceptionally difficult circumstances," reads the statement on the website of the Central Banking magazine.
As noted, the central bank of Ukraine did not hide the extent of the problems it found in the country's banking system. Instead, it gave clear information on the issues it found in many undercapitalised or fraudulently run banks.
"Its [NBU's] transparency in these matters has consistently improved during the past four years. This has put it well beyond the standards of some central banks in neighbouring countries, including some Eurosystem central banks," the article says.
The award ceremony will take place at the Central Banking Awards gala dinner in London. on March 13.