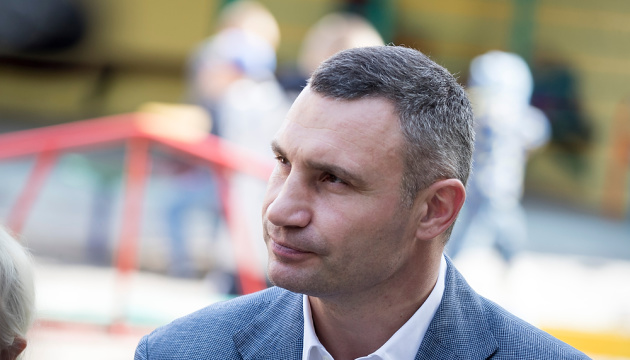 Klitschko to attend World Economic Forum in Davos
Mayor of Kyiv Vitali Klitschko will attend the World Economic Forum in Davos, Switzerland, scheduled for January 22-25.
According to the mayor's press service, key topics of the meeting, which will bring together around 3,000 participants from all over the world this year, include the world economy and geopolitics, climate change crisis, the fourth wave of globalization, global mental health, Brexit, etc.
Klitschko will speak at the panel "Smart Financing for Smart Cities" on expanding cooperation between "smart" cities and the use of alternative financial instruments.
Klitschko and his brother Wladimir will also take part in the panel discussion "Smart City. Smart Sport" hosted by Ukraine House Davos.
In addition, the mayor will speak at a lunch, organized traditionally by The Washington Post, which this year will gather the top U.S. and world politicians as well as major business players.