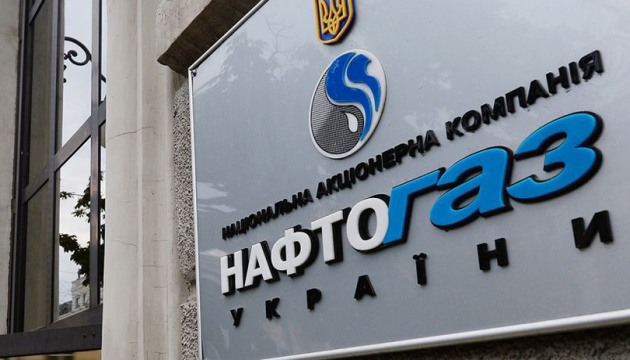 Naftogaz to decrease gas prices for industry in February
NJSC Naftogaz of Ukraine will decrease the price of natural gas for industrial consumers and other economic entities from February 1, 2019, the company's press service reports.
"The proposed prices for natural gas from the company's resource have been differentiated depending on the volume of purchases, terms of payment and the state of previous settlements with Naftogaz. Depending on these indicators, Naftogaz proposes natural gas at the price of UAH 8.717– 9.549 thousand per 1,000 cubic meters (without VAT). Comparing with the prices in January 2019, the prices in February will be decreased by 3.2-3.3%," reads the report.
As reported, the Law of Ukraine "On the Natural Gas Market" was enacted from October 1, 2015, which stipulates that the supply of natural gas is carried out at prices freely established between the supplier and the consumer, except for the cases envisaged by this law. At the same time, for the supply of gas to the population, Naftogaz of Ukraine has imposed special duties in the amount and on conditions determined by the Cabinet of Ministers of Ukraine.