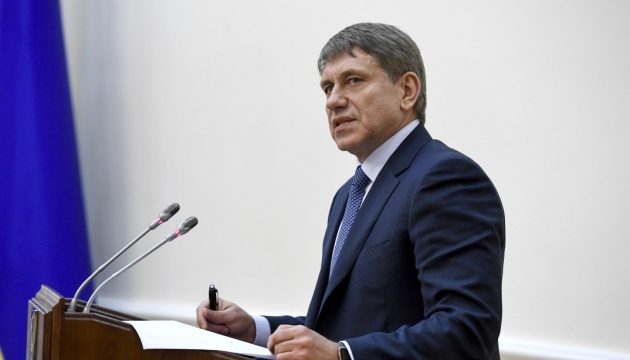 Centrenergo to switch to gas coal in 2019 - Nasalyk
PJSC Centrenergo will be transferred to gas coal in 2019, Energy and Coal Industry Minister Ihor Nasalyk has said.
"PJSC Centrenergo consumed 2.2 million tonnes of anthracite in 2016, 800 thousand tonnes in 2017, 400 thousand tonnes in 2018. The balance forecast and fuel structure for 2019 envisage no anthracite consumption at all," Nasalyk said at Government Question Hour meeting, an Ukrinform correspondent reports.
According to him, Ukraine has reduced the consumption of anthracite coal from 10.5 to 3.9 million tonnes since 2016.