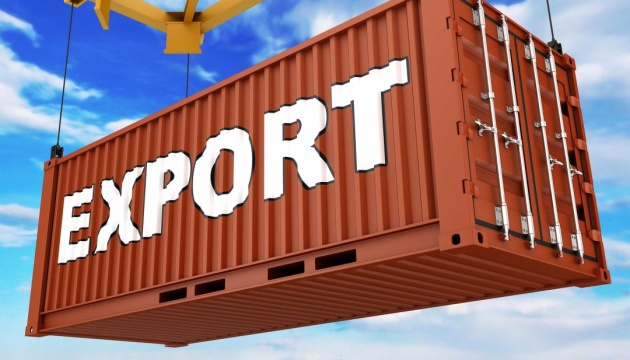 EU requests consultations with Ukraine over wood export ban
The EU has formally requested consultations with Ukraine under the EU-Ukraine Association Agreement on Ukraine's export ban on unprocessed wood, according to a report posted on the website of the European Commission.
"The EU considers that the longstanding trade restriction by Ukraine is in violation of key trade provisions of the EU-Ukraine Association Agreement, which prohibit any form of export restrictions," the statement said.
The European Commission notes that while the EU strongly supports legitimate measures taken by states to preserve forests and to combat illegal logging, the EU has repeatedly stated that Ukraine's export ban cannot be considered an appropriate or effective measure for that purpose and has repeatedly offered cooperation in the area of forest preservation and management.
"Consultations under the EU-Ukraine Association Agreement are the first step in a dispute settlement. The EU hopes that the matter can be successfully resolved during these bilateral consultations," the statement reads.
The moratorium on timber exports has been in force in Ukraine since 2015.