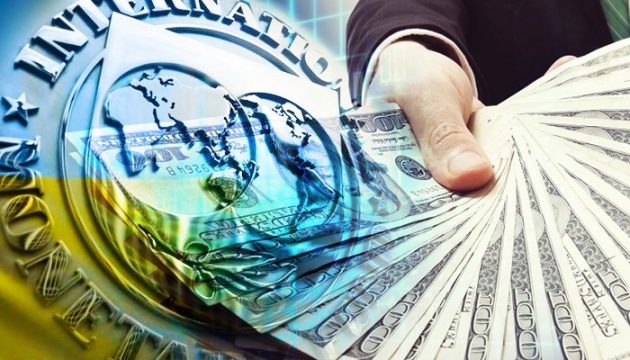 Ukraine to receive two tranches of IMF worth $2.6 bln this year – NBU
In 2019, the National Bank of Ukraine expects to receive two tranches from the International Monetary Fund in the amount of $1.3 billion each.
Governor of the National Bank of Ukraine Yakiv Smoliy said this at a briefing after the presentation of the National Bank's action plan during the NBU's meeting with clients and partners, an Ukrinform correspondent reported.
"This year we expect to receive two tranches worth $1.3 billion each. One tranche in May and the other one in September," Smoliy said.
As reported, on December 18, 2018, the Executive Board of the International Monetary Fund approved a 14-month Stand-By Arrangement (SBA) for Ukraine worth a total of $3.9 billion. In addition, the IMF Executive Board took note of Ukraine's decision to cancel the arrangement under the Extended Fund Facility (EFF).
In December 2018, Ukraine received $1.4 billion from the IMF.