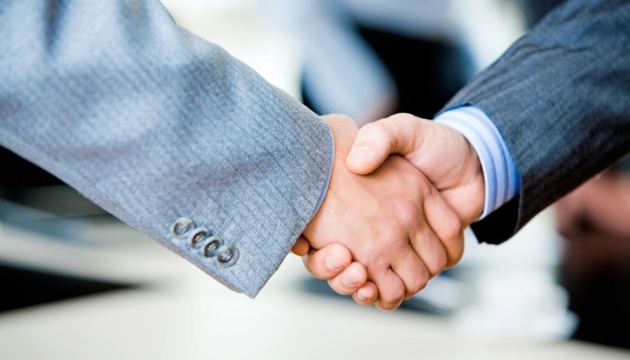 Ukraine to take part in Berlin International Green Week
Ukrainian business for the first time in five years will be officially presented at the trade fair International Green Week, held in Berlin, Germany, on January 18-27.
"The task of the exhibition is to demonstrate products of domestic producers, promote the brand made in Ukraine, maintain a positive image of the country and help attract foreign capital," the press service of the Agrarian Policy and Food Ministry of Ukraine reported.
The Ukrainian pavilion with a total area of 1,200 sqm will present products of 50 Ukrainian companies, in particular, dairy and meat products, organic and vegetarian products, fish and seafood, alcoholic and non-alcoholic beverages, confectionery products and honey, dairy products and others.
In addition, within the framework of the International Green Week, a delegation from the Agrarian Policy Ministry will take part in a number of bilateral meetings, as well as in the Global Forum for Food and Agriculture on the subject "Agriculture Goes Digital – Smart Solutions for Future Farming".
The International Green Week was founded in Berlin in the Golden 20s (1926). IGW is a one-of-a-kind international exhibition of the food, agriculture and gardening industries.
The Global Forum for Food and Agriculture (GFFA) is an international conference that focuses on central questions concerning the future of the global agri-food industry. It gives representatives from the worlds of politics, business, science and civil society an opportunity to share ideas and enhance understanding on a selected topic of current agricultural policy.