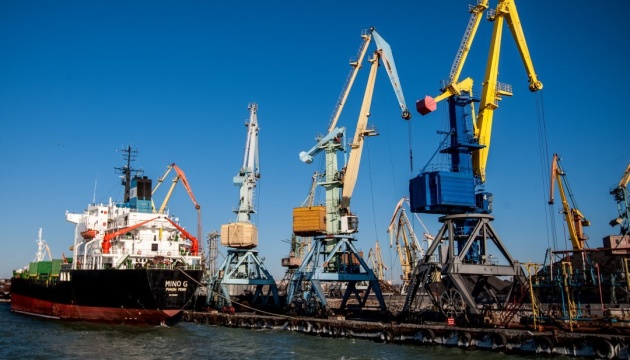 Ukraine's Infrastructure Ministry announces development of digital logistics incubator for seaports
A meeting on the implementation of the Digital Logistics Incubator project in the Ukrainian seaport sector was held at the Infrastructure Ministry of Ukraine.
"The Ministry actively reforms the transport infrastructure sector, in particular in the field of digitalization and innovation, increasing transparency, data openness and improving logistics services. All these priorities will be involved in a new digital logistics incubator project, which will be implemented with the support of the Ukrainian Sea Ports Authority. We have a good example of the work of an incubator in the railway sector. I believe that we will be able to duplicate the success in the maritime sector, which aims for innovation," Ukrainian Infrastructure Minister Volodymyr Omelyan said at the meeting, the press service of the Ministry reports.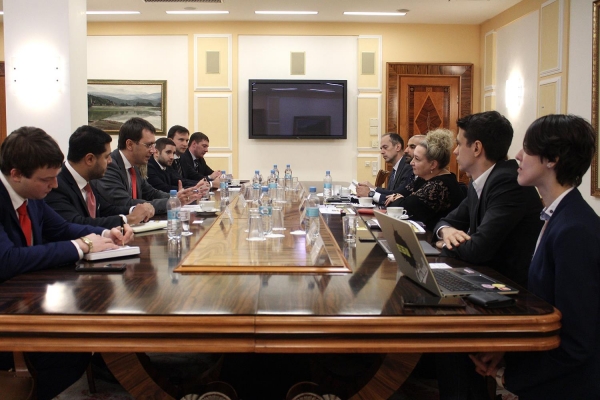 He stressed that Ukraine should provide competitive logistics services to increase its transit potential.
"In my opinion, the progress can be achieved via the following directions. First, the automation of logistics and the use of robots - the use of software and automated machines and equipment to improve the efficiency of logistics operations. Second, the development of autonomous transport vehicles. Third, the big data. The experience of successful Internet-based companies makes it clear that the information has become an important element of competitive differentiation. Next is simulation and virtual reality," the minister stressed.