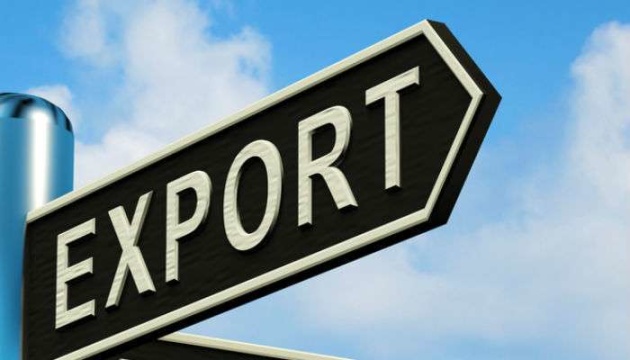 Ukrainian exports to Canada grow by almost 50% – ambassador
In the first three quarters of 2018, exports of Ukrainian goods to Canada increased by 48.5%.
Ambassador of Ukraine to Canada Andriy Shevchenko said this in an interview with Ukrinform.
"The free trade agreement between Canada and Ukraine has already met our expectations and continues to justify them. The exports of Ukrainian goods to Canada grew by 48.5% for nine months of last year," Shevchenko said.
According to him, some unexpected sectors showed growth. "It is very pleasant to note growth in the sectors, where we could not predict it. For example, last year Ukraine became one of the main sellers of apple juice in Canada. This is a highly competitive market, where Ukrainians have found a niche for themselves," the ambassador said.
He urged Ukrainian entrepreneurs to continue to look for ways to enter the Canadian market. "I deliberately cite this example to encourage Ukrainians to look for new growth areas, because the free trade agreement removed the absolute majority of administrative barriers and removed tariffs, greatly simplifying the process of trade between the states," the ambassador summed up.
As known, the Ukraine-Canada Free Trade Agreement entered into force on August 1, 2018. The agreement cancels 98% of tariffs for Ukrainian exports to Canada and 72% of tariffs from Canada to Ukraine. Over the next seven years the latter will increase to 98%. The agreement also includes markets for state purchases. Parts of the agreement safeguard electronic commerce and intellectual property rights.