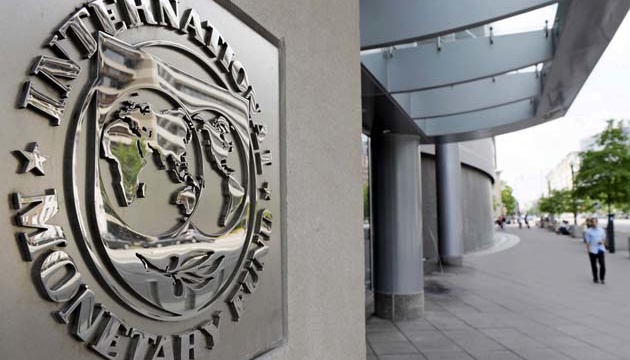 IMF notes economic recovery in Ukraine
The Ukrainian economy is recovering: the large fiscal and quasi-fiscal deficits have fallen sharply, public debt is on a downward path, the exchange rate is flexible, and inflation is declining.
IMF's Alternate Executive Director for Ukraine Vladyslav Rashkovan said this in a statement.
"The Ukrainian economy has been recovering at a solid pace, despite the headwinds posed by the ongoing military conflict. GDP growth sped up to 2.5 percent in 2017 and at an estimated 3.2 percent in the first nine months of 2018 thanks to favorable terms of trade and robust domestic demand, both in consumption and investment," Rashkovan said.
Consumption growth was supported by strong growth in real wages, pension benefits and labor migrant remittances. Business expectations improved and investment increased thanks to a favorable external price environment, the alignment of the hryvnia exchange rate with economic fundamentals and abated fighting intensity in Donbas.
According to Rashkovan, merchandise exports have been growing at a solid pace amid favorable commodity prices, robust growth in Ukraine's main trading partners and good harvests. However, imports rose faster than exports, underpinned by robust domestic demand and rising energy prices.
"The Stand-By Arrangement will support covering Ukraine's balance of payments needs by bolstering confidence and unlocking external financing and supporting the needed adjustment. The authorities remain strongly committed to the full and timely implementation of the policies under the Fund-supported program to achieve its long-term goals. The authorities are grateful for the cooperation and support from the Fund, as well as from other IFIs and the international community," he summed up.