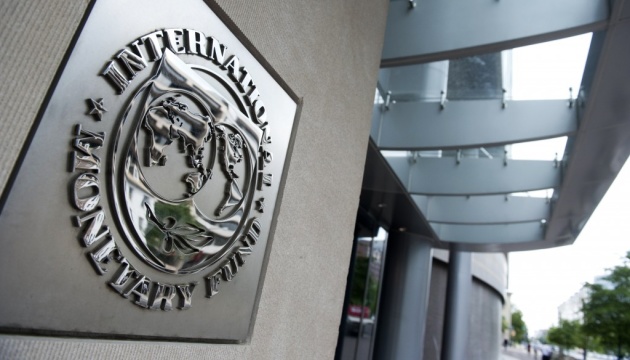 IMF plans to disburse three tranches to Ukraine under new Stand-By Arrangement
A new IMF's 14-month Stand-By Arrangement (SBA) for Ukraine provides for the disbursement of three tranches. Two tranches to the tune of $2.6 billion are to be provided by the end of 2019.
This is stated in the latest IMF's analytical report available to Ukrinform.
In particular, three dates are defined in the schedule of planned reviews of Ukraine's implementation of the SBA terms, after which the Fund's Executive Board decides on disbursement of next tranche. The first date is December 18, 2018, when the new Stand-By Arrangement for Ukraine was approved with the decision to allocate $1.4 billion as the first tranche.
The second and the third tranches under the SBA are planned to be disbursed after the completion of reviews scheduled for May 15 and November 15, 2019 respectively. Each tranche will amount to $1.3 billion.
As reported, on December 18, 2019, the Executive Board of the International Monetary Fund approved a 14-month Stand-By Arrangement (SBA) for Ukraine worth a total of $3.9 billion. In addition, the IMF Executive Board took note of Ukraine's decision to cancel the arrangement under the Extended Fund Facility (EFF).