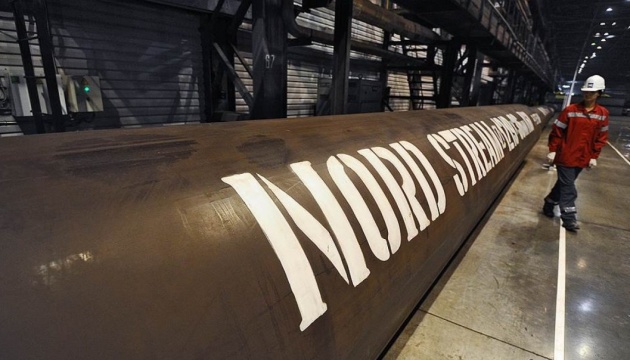 Polish FM Czaputowicz: Nord Stream 2 killing Ukraine
The construction of Nord Stream 2 gas pipeline destroys the effects of sanctions against Russia and poses a direct threat to Ukraine.
"We need more decisive actions of the EU and NATO against Russia. The main issue here is Nord Stream 2 as the pipeline destroys the effects of sanctions. Nord Stream 2 is killing Ukraine," Polish Foreign Minister Jacek Czaputowicz said in an interview with the Handelsblatt German newspaper.
If Russian gas is no longer transited through Ukraine, Kyiv will lose significant revenue, and the security of the entire country will be affected, the minister noted and assured that only the transit through the territory of Ukraine guaranteed protection against further Russian aggression.
Czaputowicz also expressed regret for a failure to agree on a common European stance on the Nord Stream 2.
"Poland, the United States and the European Commission in this context represent a pro-European stance, while Germany represents an anti-European one. Germany often thinks that the European stance is identical with the German one. However, it is not so in case of the Nord Stream 2," the Polish foreign minister said.
He noted that Poland and Germany had generally similar views on Russian aggression in Ukraine as they recognized the aggressive actions of Russia in Ukraine, condemned the annexation of Crimea, actions on Donbas or the attack on Ukrainian ships in the Sea of Azov.
"We also agree with the EU's response to Russian aggression and send a message through sanctions. However, we want more decisive actions," Jacek Czaputowicz emphasized.