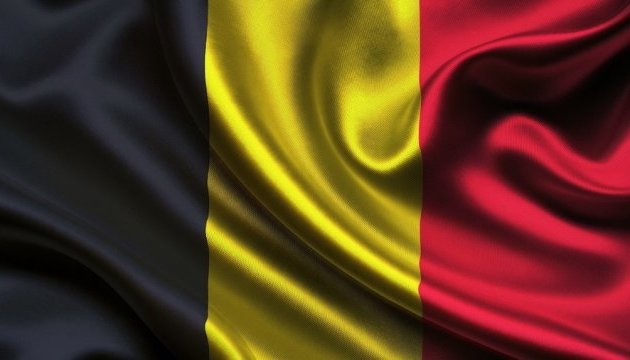 Belgian businessman opens Benelux-Ukraine trade club
Honorary Consul of Ukraine in the Kingdom of Belgium Kris Beckers founds a trade club to promote the economic interests of Ukraine.
"Ukraine demonstrates significant progress in its economic development. The pro-Western government, which also focuses its efforts on the implementation of reforms and strengthening the national economy and institutions, is the way for the country's economic policy," the consul said in an exclusive commentary to an Ukrinform correspondent.
Beckers has announced that he launches an economic project - the Benelux-Ukraine Club - and invites European and Ukrainian entrepreneurs to join it.
The Belgian businessman also called on European entrepreneurs to invest in the Ukrainian economy.
"Ukraine is the geographical center of Europe, which makes it a perfect trade center for the EU, the Middle East and Asia," Beckers said.