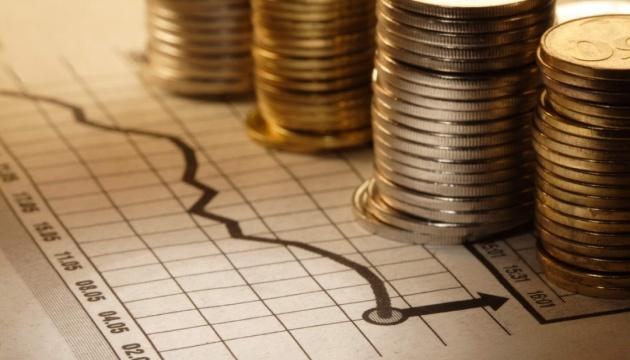 PM Groysman: It is profitable to invest in Ukraine right now
Ukraine, despite all the external and internal challenges, is a very profitable country to invest in as its potential is far from being exhausted.
"Looking ahead, Ukraine is a very profitable country for investment. I'm strongly convinced of it. I can say this to domestic and foreign investors. I have no doubt that Ukraine will move strategically to the European Union and the North Atlantic Alliance. It is our strategic vector and the best investment in stability. Therefore, I do not see any threats of decline in attractiveness of investment in Ukraine," Prime Minister of Ukraine Volodymyr Groysman said, the Government portal reports.
Even the political process of this year is not fundamental in terms of risks, he noted.
"I saw the opinion poll of the businesses already operating in Ukraine. Everybody, in principle, is set to keep investing. I want to address all the businesses: in 2019, I will, as always, stand with you: protect, help, support and develop," the Prime Minister emphasized.
The Head of Government has assured once again that he is interested in faster economic growth.