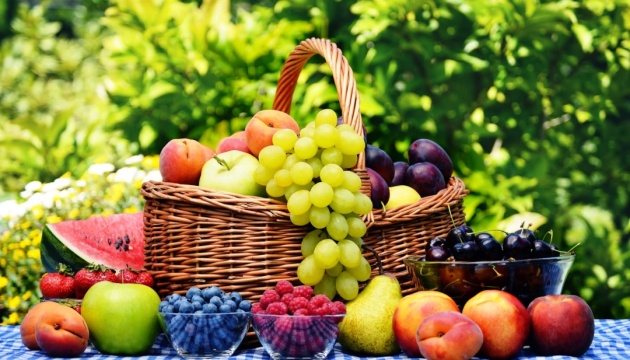 Ambassador: Ukrainian fruits will soon appear in Malaysian markets
Ukrainian fruits will appear in Malaysian markets in the near future.
"In June 2018, the representatives of the Malaysia External Trade Development Corporation (MATRADE) arrived in Ukraine, and earlier a group of Ukrainian entrepreneurs had visited our country to learn more about the economic opportunities of cooperation. We see the positive results of these visits! In the near future, Ukrainian fruits will appear in Malaysian markets as Ukraine is one of the largest agricultural producers in Europe," Ambassador of Malaysia to Ukraine Dato Raja Reza told UATV.
It is the result of cooperation, he noted. "In 2017, the trade turnover between the countries reached $210 million. We try to promote actively our cooperation to increase this figure," the ambassador of Malaysia emphasized.
As Mr Dato Raja Reza noted, the cooperation within the framework of the Malaysian Technical Cooperation Program is also promising. The citizens of more than 140 world countries annually undergo professional training in various fields at the expense of Malaysia.