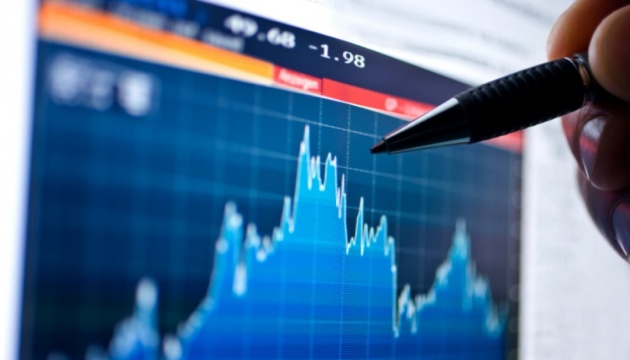 Experts predict presidential race will affect hryvnia exchange rate
The hryvnia exchange rate will fluctuate within UAH 27.75-29 per U.S. dollar and UAH 31.50-33 per euro in January 2019, according to a forecast for the situation on the foreign currency market in Ukraine by the Forex Club group of companies, which was obtained by Ukrinform.
"The hryvnia rate in January, according to Forex Club analysts, will fluctuate within UAH 27.75-29 per dollar. A high deficit of foreign trade balance, which reached almost $11.8 billion in January-November 2018, continues to exert pressure on the hryvnia. Uncertainty in the market is formed by the official launch of the election campaign, as well as entry into the period of a high debt load of 2019-2020. The average selling rate of euro cash in January can vary within UAH 31.50-33 per euro," reads the statement.
According to senior analyst at Forex Club Andriy Shevchyshyn, the situation on the stock markets did not affect spot prices for Ukrainian exports, but it can happen in a few months. "Demand for foreign currency may increase as a result of a change in market expectations regarding demand and supply," Shevchyshyn said.