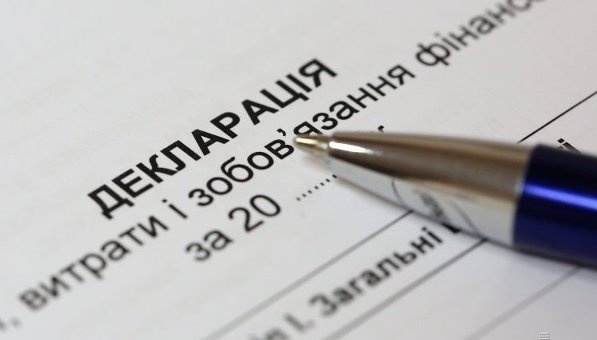 Income declaration campaign begins in Ukraine
The campaign for the declaration of income received by Ukrainian citizens in 2018 began in Ukraine on January 1, 2019, the State Fiscal Service has reported.
According to the report, the tax return on property and income is filed by taxpayers at the place of their tax address in one of the following ways (by choice): either personally or by an authorized person, or sent by post with a notice of service and with the description of the attachment, or electronically, in compliance with the requirements of the laws on electronic document circulation.
The State Fiscal Service said that if a tax return is sent by post, the taxpayer is obliged to send the tax return no later than five days before the deadline for submission of tax returns expires, and if sent electronically, the tax return should be sent no later than the end of the last hour of the day in which such a deadline expires.
In 2019, tax returns with the goal of receiving a tax discount can be filed by citizens who incurred expenses in favor of domestic institutions of preschool, extracurricular, general secondary, vocational and higher education in order to compensate for the cost of obtaining appropriate education of such a taxpayer or his/her first-degree relative, or in the form of a rent under a lease agreement (apartment, house) executed in accordance with the requirements of the current legislation, if such a taxpayer has the status of an internally displaced person and if the requirements established by the Tax Code are observed.