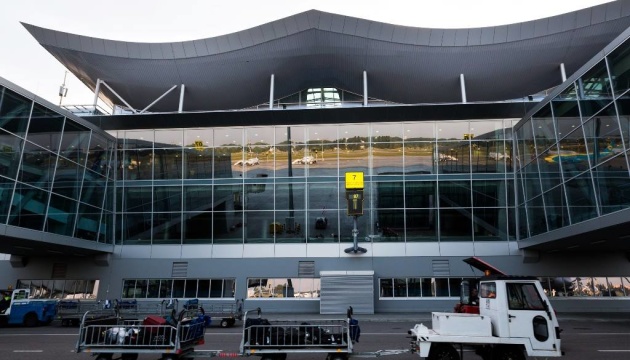 Passenger flow at Boryspil airport reached 12.6 mln in 2018
The passenger flow at Kyiv's Boryspil International Airport in 2018 amounted to 12.6 million people, the airport's press service has informed on Facebook.
"The most important indicator of the airport's successful operation is the number of people who took advantage of our services. Since 2014 Boryspil International Airport has demonstrated a steady growth, so we have the opportunity to plan the development of the airport for a long term," the report reads.
Boryspil International Airport provided air services to 12.6 million passengers in 2018; 10.5 million in 2017; 8.6 million in 2016; 7.2 million in 2015; and 6.8 million people in 2014, the report noted.