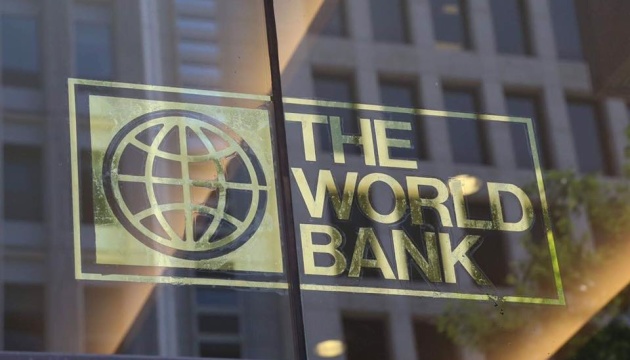 Ukraine gets EUR 349.3 mln loan under World Bank guarantee
Ukraine has received a loan of EUR 349.3 million from Deutsche Bank issued under a World Bank guarantee, the press service of the Ukrainian Finance Ministry has said.
"Today, Ukraine's state budget received funds from the loan in the amount of 349.3 million euros provided by Deutsche Bank under a guarantee in support of state policy in the field of economic growth and fiscally sustainable services from the International Bank for Reconstruction and Development (IBRD)," the statement reads.
According to the ministry, Deutsche Bank granted a loan of EUR 349.3 million in the form of two tranches - Tranche A of EUR 53.2 million with a maturity of four years and Tranche B of EUR 296.1 million with a maturity of ten years and a grace period of four-and-a-half years.
The ministry said that part of the World Bank's $750 million guarantee, in the amount of $375 million, had been used for this loan.
It also said that the next loan under the remainder of the World Bank guarantee is to be obtained in the first quarter of 2019.
The World Bank's Board of Executive Directors approved a $750 million Policy-Based Guarantee (PBG) for Ukraine on December 18.