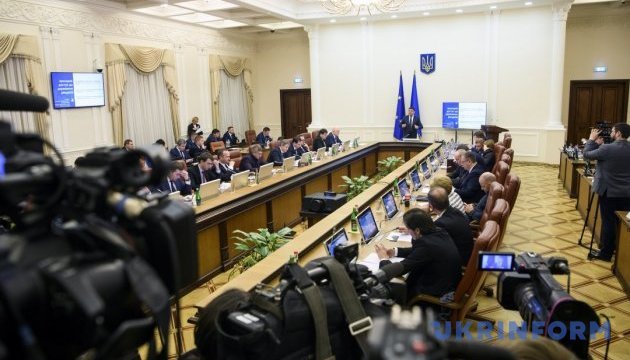 Government approves amendments to Pension Fund's budget
The Cabinet of Ministers has approved the resolution "On amendments to the budget of the Pension Fund of Ukraine for 2018".
The relevant decision was taken at a government meeting on Thursday, an Ukrinform correspondent reported.
Officials noted that the amendments were necessary to ensure timely payment of pensions and financial assistance, fully payment for pensions' devilry services, as well as to facilitate the repayment of loans provided in 2018 using the funds of the single treasury account for covering temporary cash gaps.