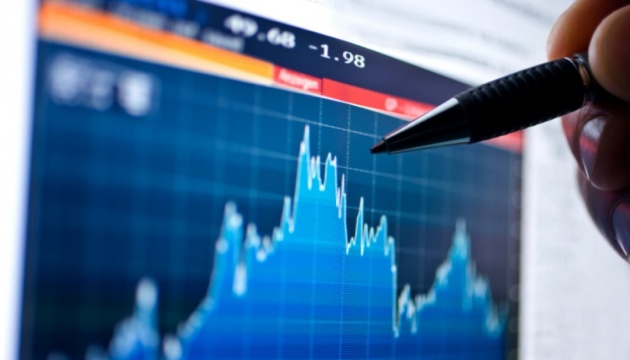 Profitability of Ukrainian enterprises decreased in January-September 2018
The profitability of large and medium-sized Ukrainian enterprises in January-September 2018 amounted to 7.9%, while last year this indicator totaled 10.1%, according to the State Statistics Service of Ukraine.
In January-September 2018, the highest level of profitability was recorded among the companies that carry out real estate transactions (20.9%), operate in the sphere of wholesale and retail trade; repair of motor vehicles and motorcycles (20.6%), information and telecommunications (19.6%).
Loss-making enterprises over the reporting period were those operating in the sphere of transport, warehousing, postal and courier activities (-3.1%). Low financial results were recorded among companies in the sphere of education (1%), administrative and support services (1.1%).