Musk announces Tesla superchargers in Ukraine
CEO of Tesla and SpaceX Elon Musk has announced that Tesla superchargers will appear in Ukraine in 2019.
"Most people don't know that the Tesla Supercharger network allows easy long distance travel throughout USA, most of Europe, Canada and China," Elon Musk wrote on Twitter and added a reference to a map.
The map shows Supercharger locations, in particular, two of them are marked on the Kyiv-Lviv highway in Ukraine.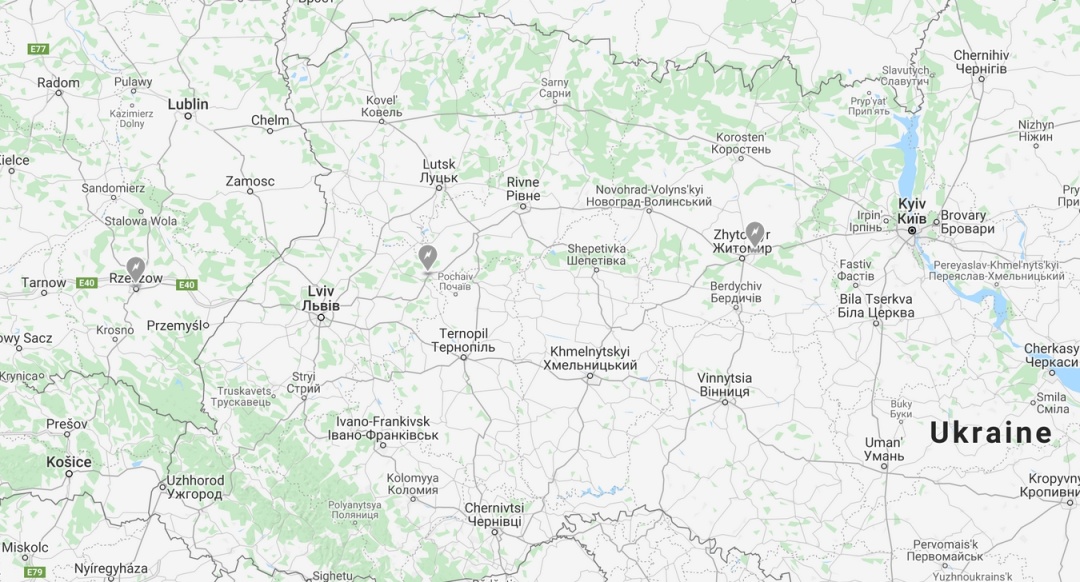 When asked about any plans for superchargers in Ireland, Musk tweeted: "Supercharger coverage will extend to 100% of Europe next year. From Ireland to Kiev, from Norway to Turkey."
Ukrainian Infrastructure Minister Volodymyr Omelyan responded: "Great news! Ukrainians are happy to welcome Tesla! Let's start with superchargers."