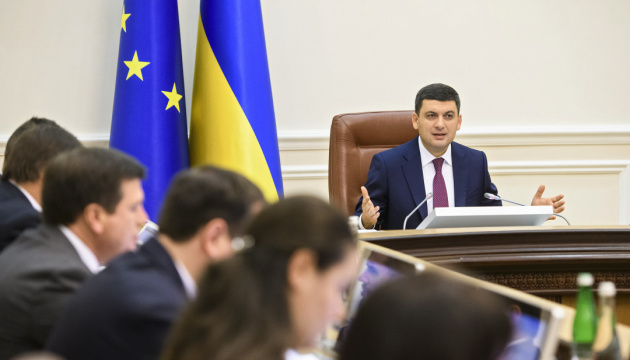 Procedure for state water monitoring in Ukraine to come into force from January 1
The order of the Cabinet of Ministers of Ukraine No. 758 of September 19, 2018 "On Approval of the Procedure for State Water Monitoring" will come into force from January 1, 2019.
The wording of the order is published in the Ukrainian legislation base Liga:Zakon.
The monitoring procedure has been elaborated in accordance with Part 2 of Article 21 of the Water Code of Ukraine, which stipulates that state water monitoring is an integral part of the state system of monitoring over the environment of Ukraine and is carried out according to the procedure established by the Cabinet of Ministers of Ukraine. The state water monitoring aims to ensure the collection, processing, storage and analysis of the information about the condition of the water, prediction of its changes and the development of scientifically substantiated recommendations for the adoption of management decisions in the field of water use and protection and reproduction of water resources. The components of state water monitoring are monitoring of biological, hydromorphological, chemical and physico-chemical indicators.
The improved monitoring system will provide insight into a real condition of Ukrainian water resources.