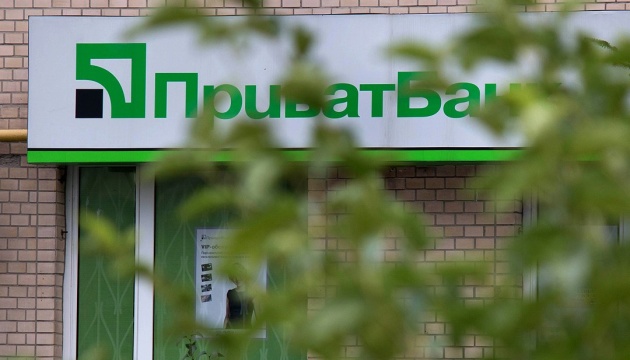 PrivatBank declares UAH 9 bln profit in 11 months
PrivatBank declared a profit of UAH 9.03 billion in January-November 2018, FinBalance has reported, with reference to the bank's report.
Earlier, Deputy Head of the Board at PrivatBank Halyna Pakhachuk said that about half of the bank's interest income is generated by government bonds received during additional capitalization - UAH 8.7 billion since the beginning of the year (the Finance Ministry's coupon payments on government bonds).
According to her, the bank received another UAH 1 billion from short-term government bonds, which was invested independently.
Pakhachuk said that PrivatBank would receive at least UAH 5 billion in net profit in 2018 and set this as a minimum figure for the draft financial plan for 2019.
She noted that PrivatBank does not need additional capitalization from the state - "we can cover all additional risks at the expense of our own profit."