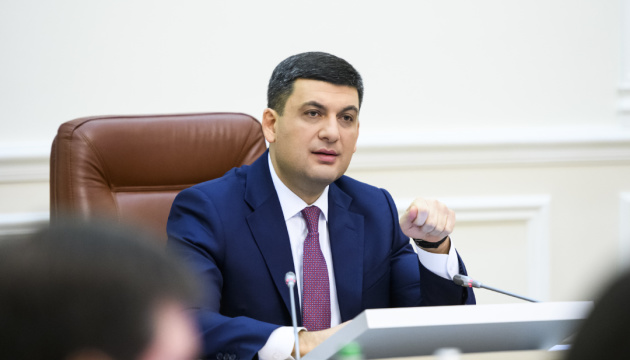 PM Groysman supports creation of industrial parks
Prime Minister of Ukraine Volodymyr Groysman supports the practice of creating industrial parks, especially in the regions, as they allow to attract technology and investment.
"I support the creation of industrial parks in Ukraine. They provide for competitive rules and appropriate incentives that allow investing and earning more," Groysman said, the Government portal reports.
At the same time, he warned against repeating the negative experience of 1990s and early 2000s, when parks and free economic zones had been turned into the loopholes for corruption and smuggling and thus depreciated a good idea that "works" everywhere in the world.
"The changes we are implementing now are not occasional. These are changes in the system that will positively influence all the areas of life," the Head of Government noted.