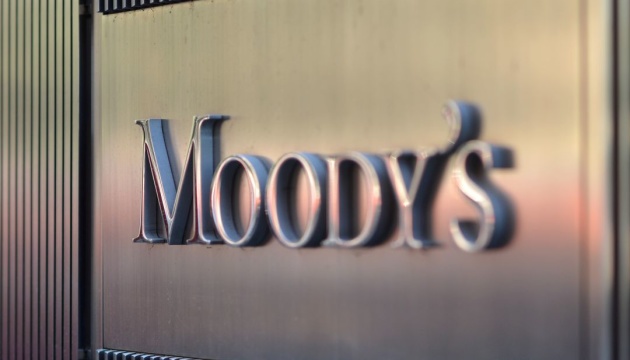 Moody's upgrades Ukraine's rating
Moody's international rating agency has upgraded Ukraine's rating.
"Moody's Investors Service ("Moody's") upgraded Ukraine's issuer and senior unsecured bond ratings from Caa2 to Caa1. The outlook is changed from positive to stable," reads the official report on Moody's website.
The agency noted that Ukraine's outlook was raised taking into account at least three components: reaching agreement on Stand-By Arrangement by Ukraine and the IMF; positive expectations from the reforms in Ukraine; gradual increase in Ukraine's stability against the background of conflict with Russia.
At the same time, Ukraine remains to be significantly dependent on IMF financing and the momentum of reforms, the agency noted.