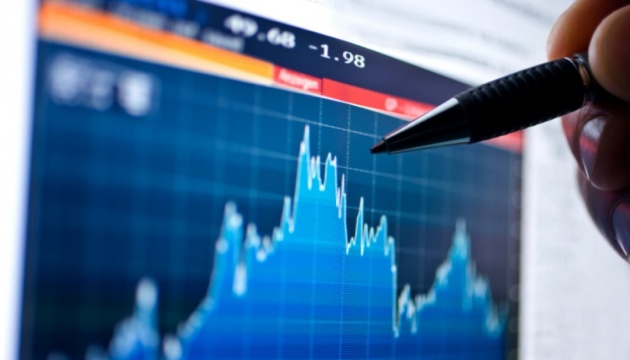 State budget revenues up 16% in 11 months – Finance Ministry
The revenues of Ukraine's state budget in January-November 2018 grew by UAH 118.8 billion compared to the same period last year, to UAH 843.3 billion, the press service of the Ukrainian Finance Ministry has reported.
"Over the [first] 11 months, state budget revenues grew by UAH 118.8 billion, or 16.4%, compared to the same period in 2017 and amounted to UAH 843.3 billion," the report says.
The ministry said that the target for revenues from major budget forming taxes in January-November 2018 had been exceeded.
In particular, proceeds from VAT on imported goods grew by UAH 43.9 billion, corporate profit tax by UAH 30.9 billion, VAT on manufactured goods, taking into account budget reimbursement, by UAH 13 billion, personal income tax by UAH 15.1 billion, excise tax by UAH 8.3 billion, and revenues from the sale of 4G licenses rose by UAH 7.9 billion.
According to the ministry, state budget revenues were 100.2% fulfilled in the first 11 months of 2018. It also said that the state budget had a deficit of UAH 183.6 million over the period.