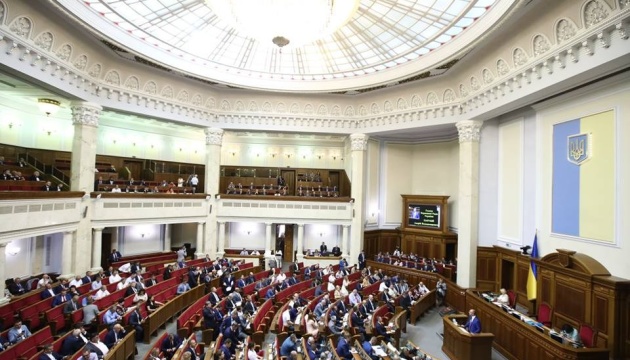 Ukrainian Parliament extends moratorium on farmland sale
The Verkhovna Rada of Ukraine has extended the moratorium on farmland sale in Ukraine until 2020.
A total of 231 lawmakers voted for the bill on the amendments to Section X "Transitional Provisions" of the Land Code of Ukraine regarding the extension of the ban on the alienation of farmland. Twenty-eight MPs voted against, twenty abstained, an Ukrinform correspondent reported.
The adoption of this law aims to extend for one year the duration of the moratorium on the sale or otherwise alienation of farmland for settling at the legislative level the procedure for the circulation of these lands and developing the necessary legal acts.
The ban on farmland sale was introduced in Ukraine in 2001. Since 2002, the moratorium has started to act as a transitional measure to ensure the regulatory settlement of land relations and create the land market infrastructure. The Parliament of Ukraine has repeatedly extended the moratorium.