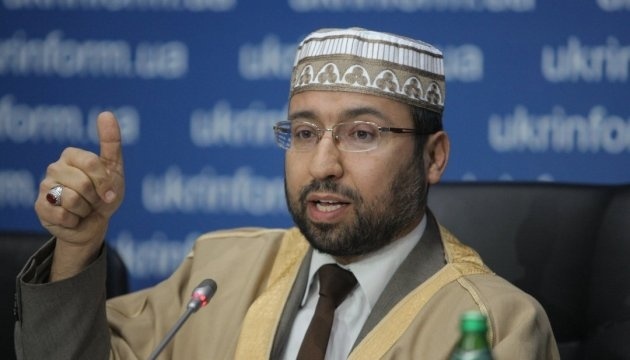 UABC President: Ukraine now has golden opportunity to step up cooperation with Arab world
Ukraine now has a golden opportunity to step up economic cooperation with the Arab world but needs to create attractive conditions to investors at the legislative level.
"You now have a golden opportunity to work with the Arab world. We have serious investors with significant funds, but we expect the Ukrainian side to amend the legislation for creating attractive conditions to investors," Sheikh Imad Abu Alrub, the President of the Ukrainian-Arab Business Council (UABC), said during the Forum on the prospects of Ukrainian-Arab cooperation at the Ukrinform news agency.
He informed that the Arab investors were interested in cooperation with Ukraine in three main areas: agriculture (including organic farming), technologies (solar energy projects are of the greatest interest) and the purchase of real estate - business centers, health resorts and hotels - for long-term renting out.
Sheikh Imad Abu Alrub also drew attention to the need to simplify the visa regime between Ukraine and the Arab countries.