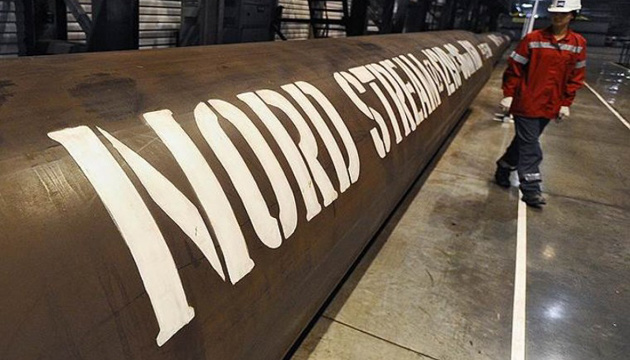 U.S. has tools to counter Nord Stream 2 - State Department
The Nord Stream 2 gas pipeline project undermines Europe's security, and Washington has the tools to counter this project, according to a U.S. official.
U.S. Deputy Secretary of State John Sullivan said this during his visit to Warsaw on Wednesday, December 19, the Polish Press Agency reported.
He said that the United States had clearly presented its position to NATO allies and European partners. We believe this is a very bad idea, given the security and diversification of energy sources, Sullivan added.
According to him, it is necessary to wait for further steps by Washington in this area, but European partners know what tools the U.S. has to counter Nord Stream 2.
Sullivan said he was not yet ready to voice anything on this issue on behalf of the American government. He said he could only repeat the strong and consistent position showing that Nord Stream 2 is a very bad project for Europe.
The U.S. diplomat said that Washington supports an alternative to Poland - the construction of the Baltic Pipe gas pipeline from the Norwegian Sea shelf to Poland, which is to be commissioned at the end of 2022.
In addition to Poland, Sullivan also visited Slovakia, Austria, Bulgaria, Bosnia and Herzegovina and Macedonia during his Europe tour.