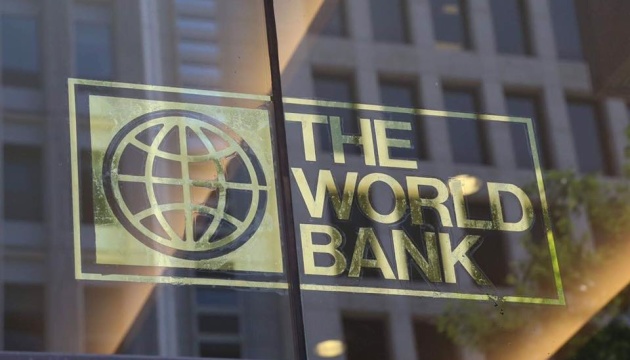 World Bank approves $750 mln guarantee for Ukraine
Ukrainian President Petro Poroshenko has welcomed the decision by the World Bank's Board of Executive Directors to approve a $750 million Policy-Based Guarantee (PBG) for Ukraine.
He wrote this on his Facebook page on Tuesday, December 18.
"It is not only an important signal of solid support of our country. It is also a clear recognition by the respected financial institution of our substantial progress on the road of reforms, in particular in financial sphere," Poroshenko wrote.
He said that "such decisions, like the one taken today, strengthen our confidence about that we are moving in the right direction."
The World Bank approved a $750 million guarantee for Ukraine to support important reforms in banking, anti-corruption, agricultural land, pensions, utility subsidies, and healthcare.
According to a statement released on the bank's website, the reforms are intended to strengthen the foundations for economic growth and macroeconomic stability in Ukraine. The $750 million guarantee is expected to help Ukraine raise about $1 billion from international markets to finance the country's budget.
"Strengthening corporate governance of state-owned banks, enhancing transparency of agricultural land records, and creating an anti-corruption court will help strengthen key markets and institutions critical for investment and growth. Reforms of pensions, energy subsidies, and healthcare will help address fiscal pressures, while improving the effectiveness of these important public services and social benefits," reads the statement.