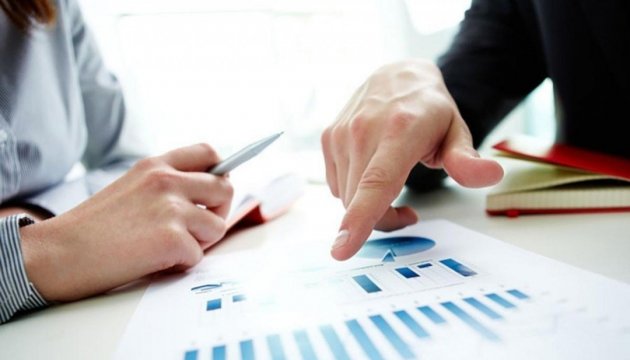 Justice Ministry names three enterprises with largest salary debts
PJSC Metalist Football Club, Kharkiv State Aviation Production Enterprise and PJSC Zaporizzhyaoblenergo have been named the largest wage debtors.
The press service of the Justice Ministry posted this on Facebook.
As of December 10, 2018, the largest debtors were PJSC Football Club Metalist, with wage arrears totaling UAH 112 million, Kharkiv State Aircraft Production Enterprise, with wage arrears totaling UAH 74.1 million, and PJSC Zaporizzhyaoblenergo, with wage arrears totaling more than UAH 27.6 million.
The Justice Ministry also reported that the register of debtor companies currently includes 957 companies.
iy