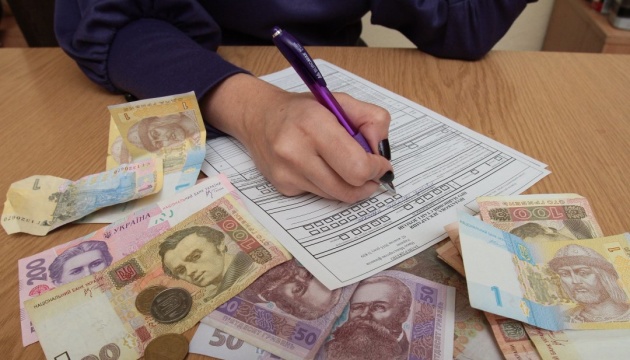 Taxpayers in Luhansk region transferred almost UAH 5 bln to state's consolidated budget
Taxpayers in Luhansk region transferred UAH 4.906 billion to the consolidated budget of the state budget in January-November 2018.
Such data was released by the press service of the Main Directorate of the State Fiscal Service in Luhansk region.
"In January-November 2018, taxpayers in Luhansk region paid UAH 4.906 billion in taxes to the consolidated budget of the country, which is UAH 595.7 million more compared to the corresponding period in 2017," reads the report.
In particular, UAH 2.280 billion was transferred to the state treasury, which is UAH 381.6 million higher from the corresponding period last year.
In the context of the main payments to region's taxpayers, the state budget received: UAH 638.4 million in revenues from personal income tax, UAH 785.6 million in revenues from value added tax; UAH 106.2 million in revenues from corporate profit tax, and UAH 20.9 million in excise tax.
In addition, revenues from the single social contribution for compulsory state social insurance in the region totaled UAH 2.405 billion, which is UAH 256.3 million higher from previously recorded indicator.
Iy