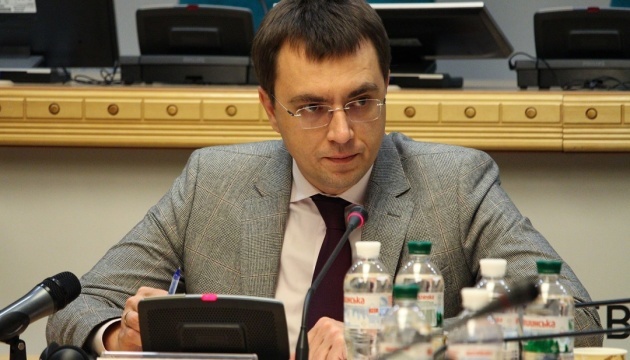 Omelyan reports on Ukraine's progress in road transport liberalisation. Photos
In 2018, Ukraine has obtained almost 111,000 international road haulage permits exceeding the quota.
"This year, we have managed to obtain an additional record number of permits [for international road haulage] exceeding the quota, almost 111,000 permits. I also want to focus on the fact that the quota for 2019 has been increased by more than 30,000 permits, and France and the Netherlands agreed to exchange multiple permits next year. We start the year 2019 without haulage permits for Euro V and larger vehicles with the UK," Ukrainian Infrastructure Minister Volodymyr Omelyan said during the meeting with representatives of the Association of International Road Carriers of Ukraine, the Ministry's press service reports.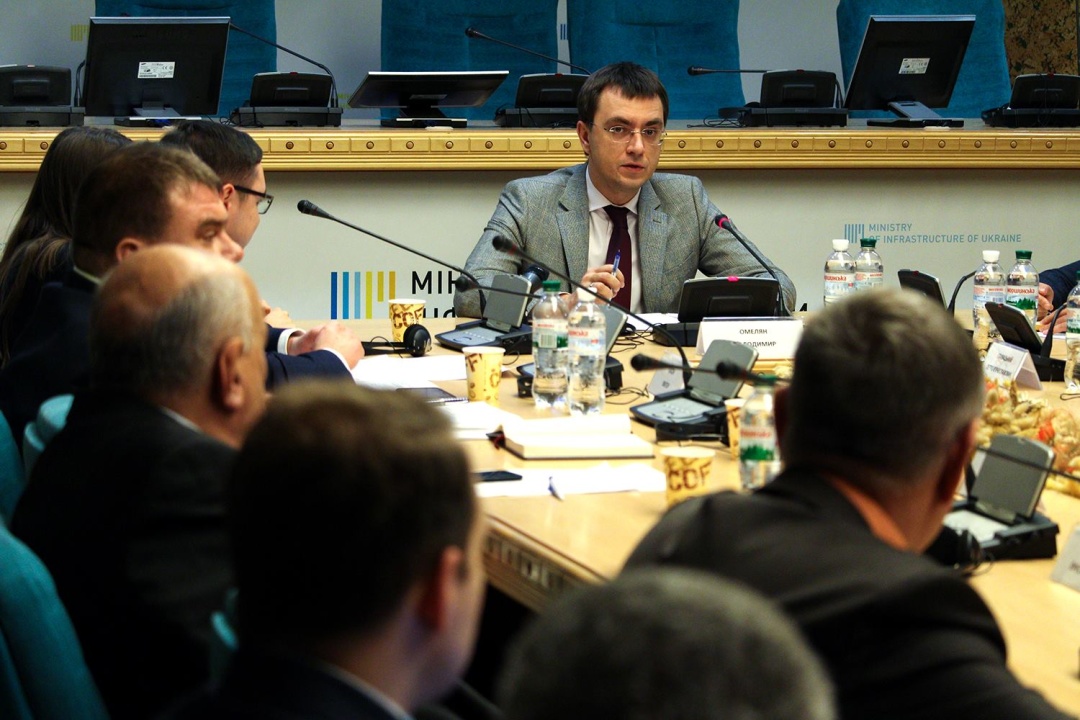 As the minister noted, the active work is currently underway on the draft protocol sent by the Turkish side, which provides for bilateral road haulage liberalisation. There is an active exchange of permit forms with foreign colleagues so that domestic carriers would be provided with the permits under a new quota starting from January 1, 2019. As of December 10, 2018, twenty countries submitted the permit forms for Ukrainian carriers.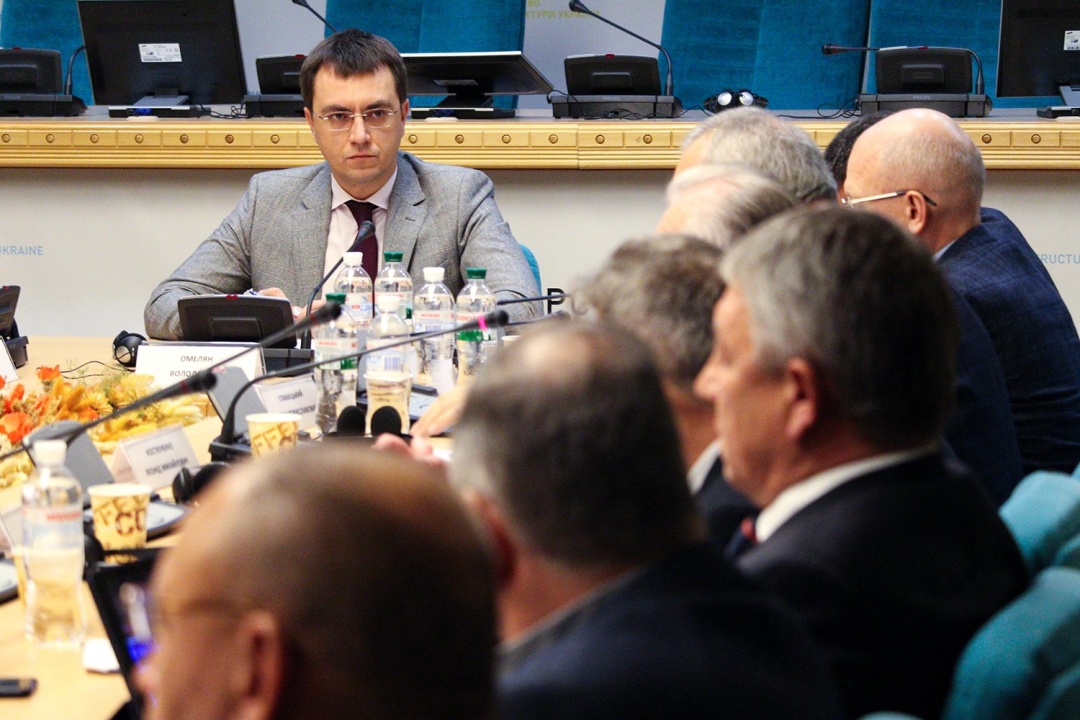 The Ukrainian carriers decided on the areas of work in the current year, chose to work in the European market, the minister noted.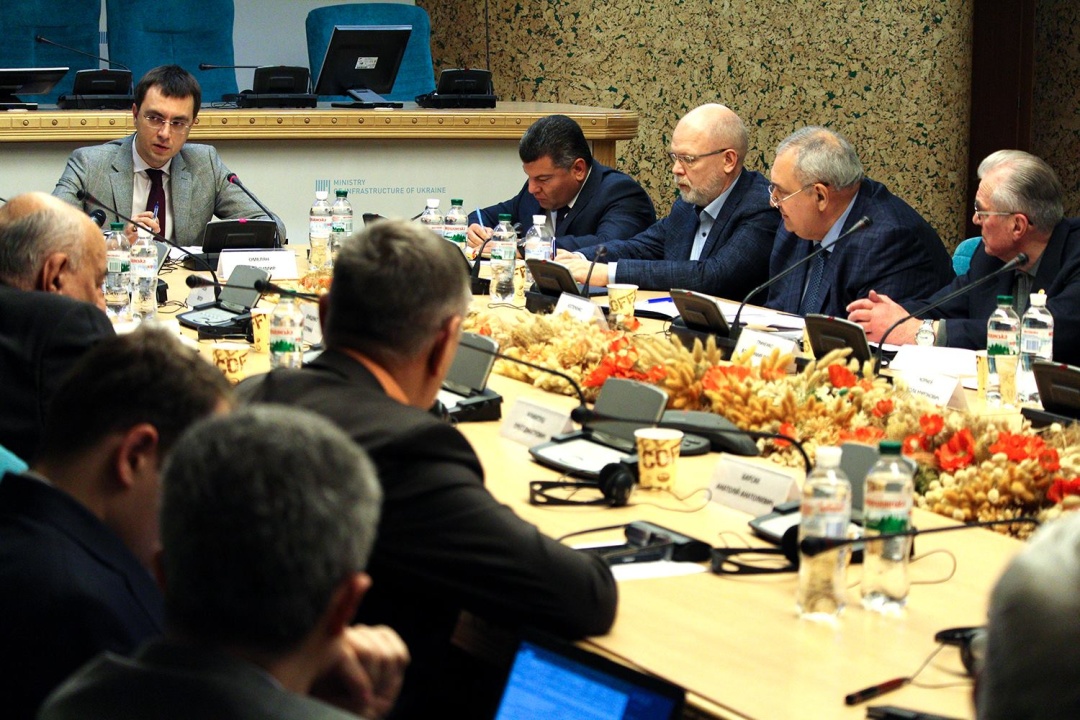 "Unfortunately, the administrative barrier in form of a permit system is a deterrent, but we are working with the European Commission to approach the road transport liberalisation. The year 2018 was a difficult one, but 15 meetings of joint commissions and two meetings of the working group (Romania and Poland), which were held with the participation of the Secretariat of the Association of International Road Carriers of Ukraine and carriers themselves, have yielded results," Omelyan said.
Photo courtesy of website of the Ministry of Infrastructure of Ukraine
ol