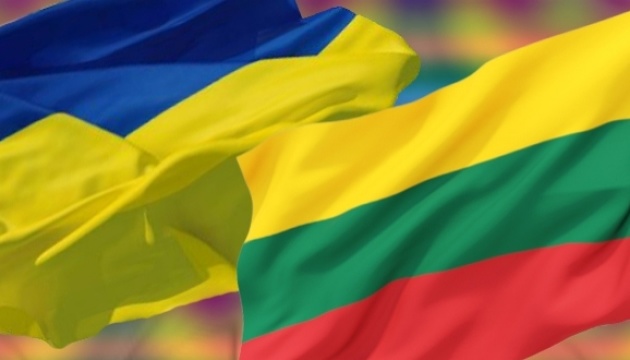 Trade between Ukraine and Lithuania grows by 17% this year – Kubiv
The trade turnover between Ukraine and Lithuania in 2017 increased by more than 40% and in January-September 2018 - by more than 17%.
Ukraine's First Vice Prime Minister - Minister of Economic Development and Trade Stepan Kubiv wrote this on his Facebook page.
"I'm participating in the 4th Ukrainian-Lithuanian Economic Forum, which gathered over 400 companies and industry associations, including IT companies, innovative, trade, industry, energy, banking sectors and many others. The interest in Ukraine is incredibly large, that's why the trade turnover between Ukraine and Lithuania increased by more than 40% in 2017 and even more than 17% for nine months of 2018," the report reads.
Kubiv noted that as of October 2018, Lithuania had invested almost USD 140 million in the economy of Ukraine. Moreover, Lithuanian companies also brought partners from other countries, for example from China.
"This is a signal for potential investors. The Ukrainian economy is stable, it works and develops," Kubiv noted.
ish