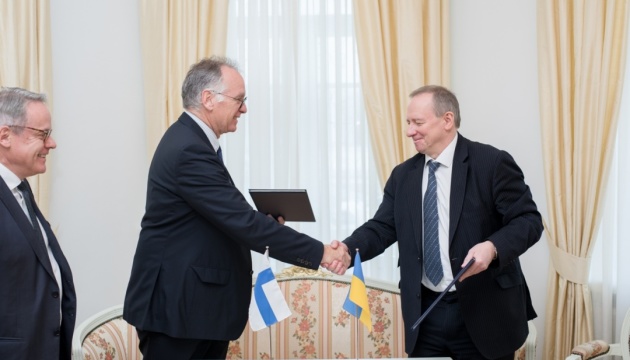 Energoatom signs memorandum on cooperation with Finland's Wartsila
Ukraine's national nuclear energy generating company Energoatom has signed a memorandum of understanding in the field of nuclear energy with Finland's Wartsila, the world leader in the production of diesel generator sets.
The ceremony of signing the memorandum was held at the residence of the Finnish ambassador to Ukraine, the company's press service reported.
"Signing a memorandum is a significant event for Energoatom, as it launches direct cooperation between the Ukrainian company - the operator of 15 nuclear power units - and the French unit of the Finnish company Wartsila - Wartsila France, the world leader in the production of diesel generator sets," Energoatom President Yuriy Nedashkovsky said, congratulating the participants of the ceremony.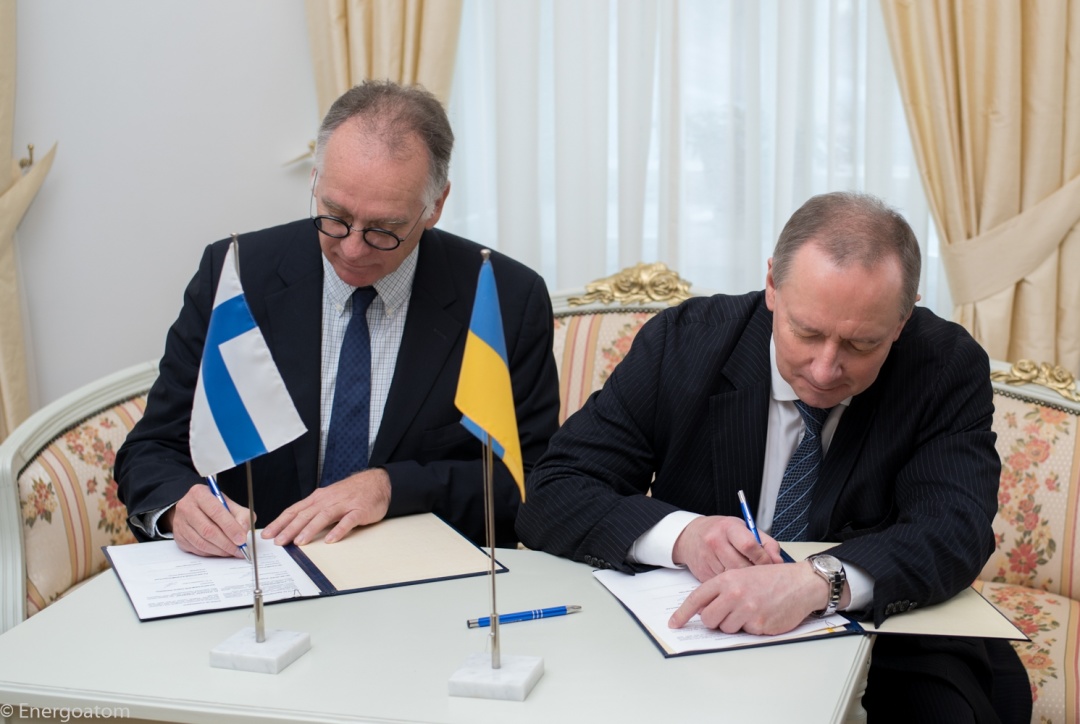 He also stressed that Energoatom plans not only to extend the life of nuclear reactors for 20-30 years, but also to construct new nuclear power units.
According to Nedashkovsky, the company intends not to "limit itself to contracts exclusively for the purchase of equipment, but also to create common areas of activity, in particular, in matters of service, repair of spare parts and more, which will require joint efforts and joint activities."
Finnish Ambassador to Ukraine Juha Virtanen noted that there are many areas of cooperation between Ukraine and Finland in the nuclear energy sector. He emphasized that this is a leading and very powerful sector in Finland, France, and Ukraine. He recalled that it had recently been decided to create the Finland-Ukraine trust fund for energy efficiency projects worth EUR 6 million for four years.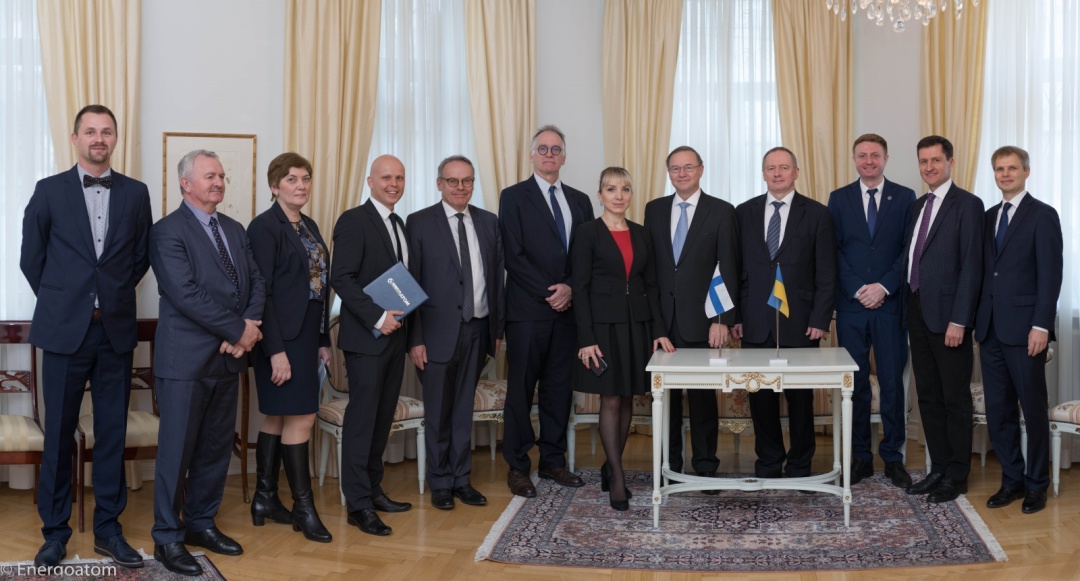 Director for Nuclear Services at Wartsila France Michel Kubbinga stressed the importance of signing the memorandum and added that the company had submitted a tender for the supply of spare parts for its equipment operating at the South Ukrainian Nuclear Power Plant.
op