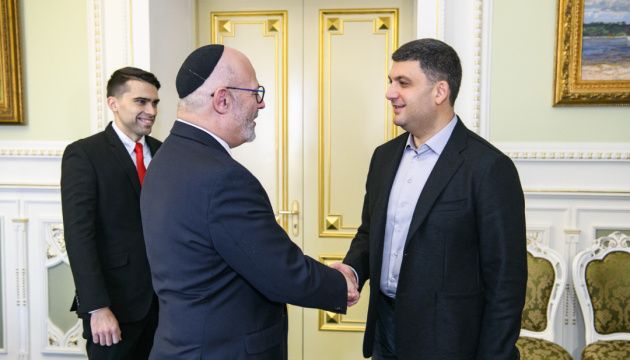 Ukraine, Israel to sign free trade agreement in late November
Ukraine and Israel are preparing to sign a free trade agreement at the end of November, which will help increase bilateral trade that currently amounts to $1 billion a year.
Ukrainian Prime Minister Volodymyr Groysman discussed this issue at a meeting with Israeli Ambassador to Ukraine Joel Lion.
"We have an effective political dialogue. Undoubtedly, we should note achievements in the economy. For over a year, we have been intensifying work on the preparation and signing of a free trade agreement. I'm glad that the agreement will be signed at the end of November. It will open new opportunities for trade between our countries," Groysman said.
He drew attention to the fact that the agreement would be beneficial for both countries, as the negotiation process helped find the most acceptable formula for development.
Lion, in turn, noted that the economy is really important in relations between the two countries and the free trade agreement will help the end-user, as it will contribute to increased competition.
He also said that the Ukrainian-Israeli innovation summit would be held in Kyiv in late November and would bring together dozens of enterprises and entrepreneurs working in the field of innovation.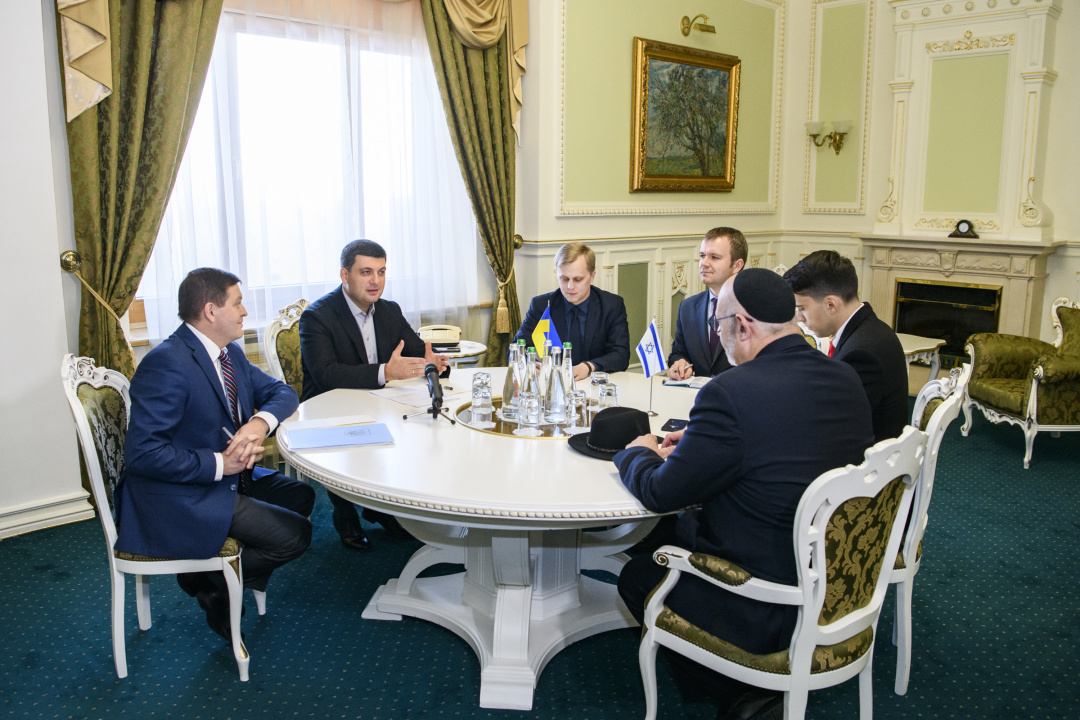 The diplomat assumed his office at the end of October.
According to the Export Strategy of Ukraine, in particular the Roadmap for Strategic Trade Development for 2017-2021, Israel is among the top 20 promising markets for the export of Ukrainian products and is one of the main trading partners of Ukraine in the Middle East region. The most promising areas for cooperation are agriculture, tourism, hydrocarbon processing, communications, medicine, energy efficiency, and ecology.
op