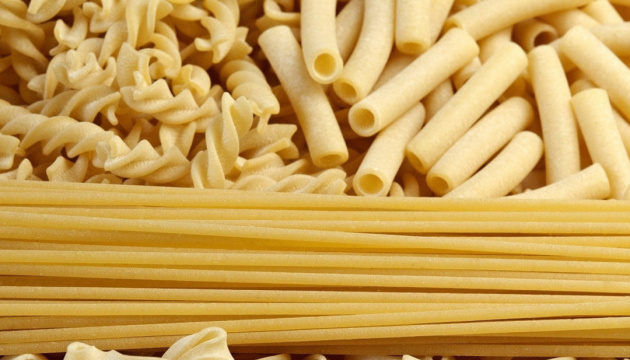 Ukraine boosts pasta exports by 13%
January-September 2018, Ukraine increased its pasta exports by 13%.
"In January-September 2018, more than 19,000 tonnes of pasta were exported from Ukraine to the tune of $28 million. The volume of exports in this segment grew by 13% (16,800 tonnes), and the total value of the goods increased by 19% compared with the corresponding period in 2017," the analytical department of the Ukrainian Food Export Board (UFEB) reports, referring to the data of the State Fiscal Service of Ukraine.
For the first nine months of the current year, Ukraine saw the increase in pasta exports to Germany (26%), Russia (23%) and the United Kingdom (9%) compared to the previous year.
Top 5 largest importers of Ukrainian pasta are Russia (17% of total exports), Moldova (12%), the United Kingdom (10%), Germany (9%) and Romania (6%).
ol