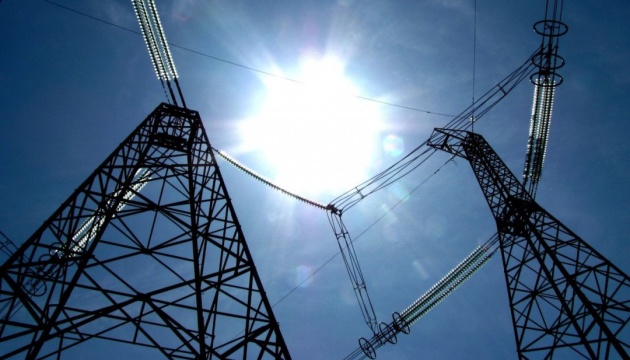 XVI International Forum on Fuel and Energy Complex of Ukraine opens in Kyiv
The XVI International Forum "Fuel and Energy Complex of Ukraine: the Present and the Future" will be held in Kyiv on November 6-9, which is annually held with the support of the Energy and Coal Industry Ministry, according to an Ukrinform correspondent.
The purpose of the Forum is promoting the implementation of the Energy Strategy of Ukraine up to 2035 to ensure safe and efficient operation of the whole country's energy system, state energy independence and security, as well as demonstration of achievements in the energy sector aimed at modernization of the energy infrastructure, its technological, organizational, regulatory and scientific development.
The Energy Coal Industry expects that the forum will become an effective platform for the annual meetings of the energy community, launch of new projects and keeping abreast with global trends and development prospects of power industry, fruitful dialogue between business and government.