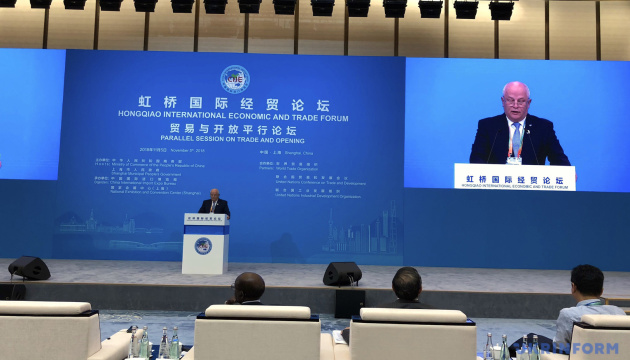 Vice PM Kubiv: Ukraine demonstrating latest achievements in Shanghai
Ukraine rapidly develops advanced technologies and sees great opportunities for increasing cooperation with China.
"Ukraine now experiences the time of intellectual and technological development. That is why you will be able to see modern, technological, creative developments of Ukrainians in each of the represented industries. New companies, new projects and developments, worthy of the world's attention, appear in Ukraine every day," First Vice Prime Minister - Economic Development and Trade Minister of Ukraine Stepan Kubiv said, opening the national stand of Ukraine at the China International Import Expo in Shanghai.
According to Kubiv, it is important for Ukraine to show the sectors, which China has identified as the priority ones, and also to demonstrate the potential of the country and the fields in which it develops.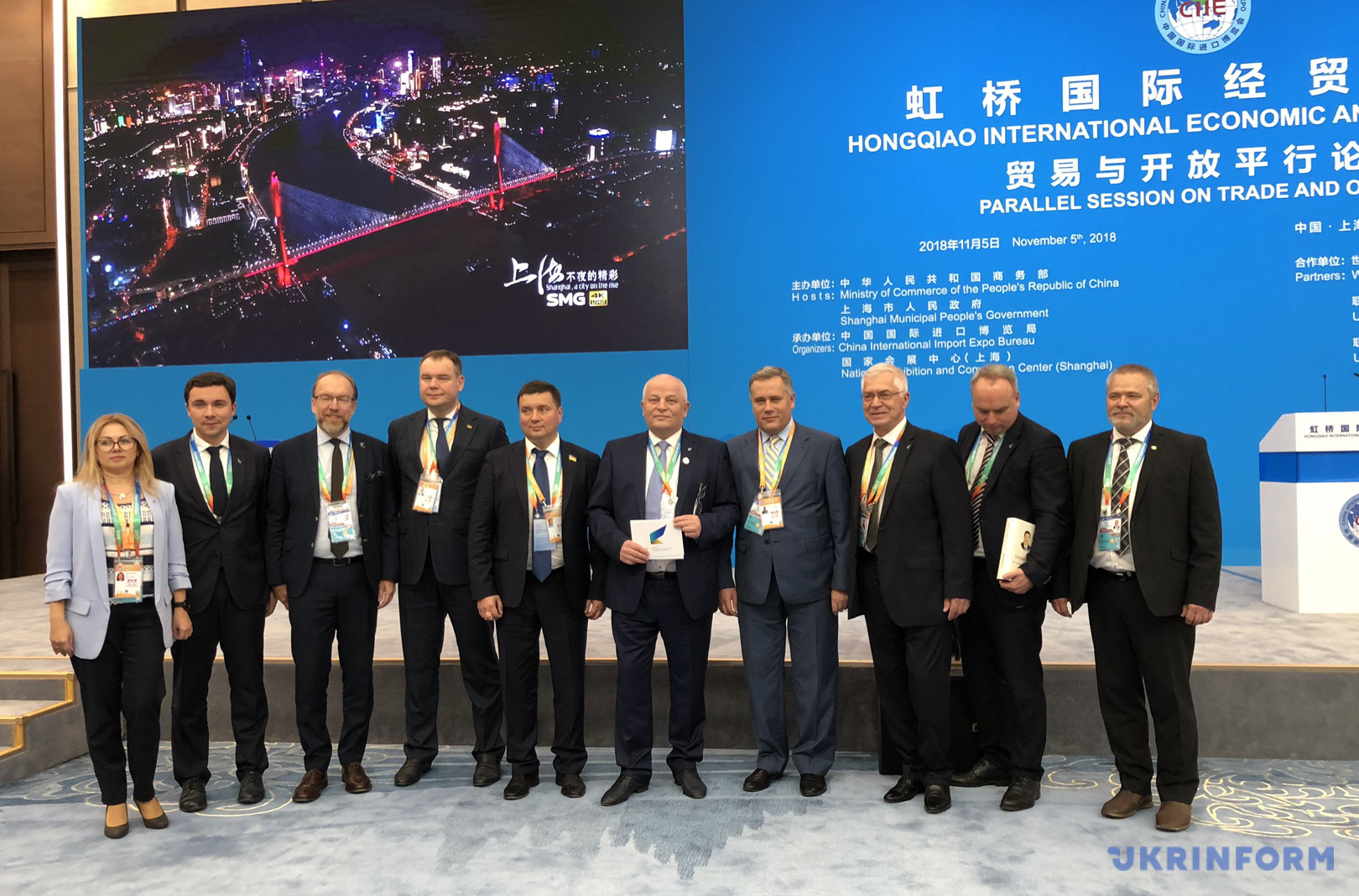 Ukraine's large official delegation led by First Vice Prime Minister, over 220 entrepreneurs, who represent various sectors, ranging from investment activities, food and processing industries, industrialization, engineering, creative industries, information and communication technologies, tourism and education, as well as investors, buyers and visitors take part in the first China International Import Expo in Shanghai, which will last until November 10.
ol