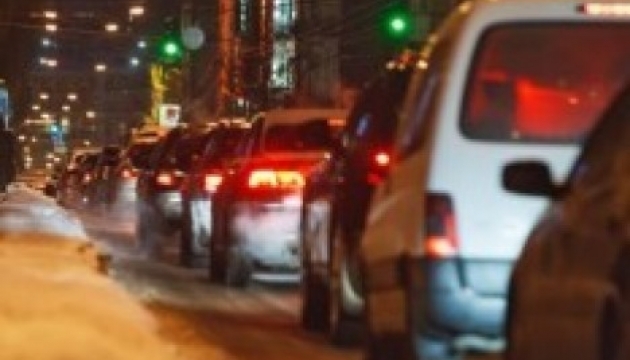 Ukrainians begin to buy more new commercial vehicles
Sales of new commercial vehicles in Ukraine grew by 10% in October this year compared to October last year, the Ukrautoprom Association of Ukrainian Motor Vehicles Manufacturers has reported.
"A total of 1,105 new commercial vehicles were registered for the first time last month," the report says.
In the greatest demand in this segment of the automotive market was the Renault brand, with 163 vehicles sold in October, an increase of almost 9% compared to the same month last year.
Fiat was second in the market in October. Cars of this brand received 121 registration license plates last month, which is 7% more compared to October 2017.
French brand Citroen is third, with 103 vehicles registered in October 2018, or over three times more than in the same month of 2017.
Mercedes-Benz was fourth (91 vehicles sold, an increase of 40%, and Volkswagen fifth (75 vehicles, an increase of 56%).
Some 10,500 new commercial vehicles were sold in the Ukrainian market in January-October 2018, or 13% more than in the same period last year.
op