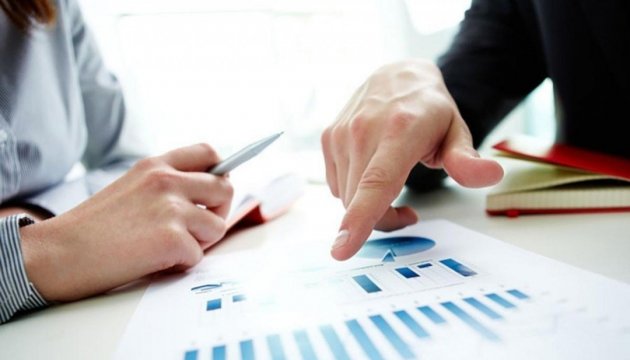 Net profit of Ukrainian banks reached almost 11 bln in January-September 2018
The Ukrainian banking sector posted UAH 10.9 of net profit in January-September 2018, the press service of the National Bank of Ukraine reports.
"In the first nine months of the current year, the net profit of the banking sector was UAH 10.9 billion, of which UAH 2.7 billion - in the third quarter," reads the report.
Operating income over the reporting period grew by 20.3% year-on-year primarily due to the growth of net interest and commission income, while expenses rose by 24.5% year-on-year.
Operating profit of banks before the formation of reserves increased by 13.5% year-on-year.
In January-September 2018, the banking sector formed reserves for the sum of UAH 19.9 billion, which is 24.2% less than in the same period last year.
iy