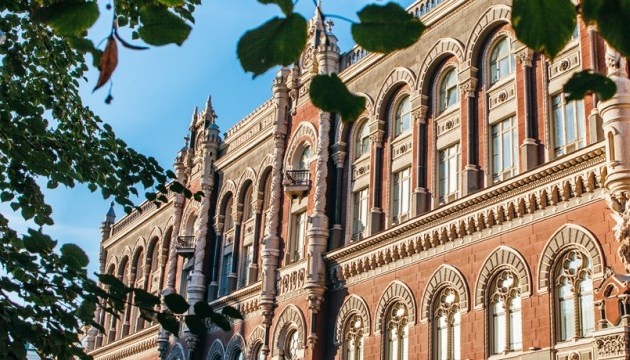 NBU: Ukraine could receive IMF tranche by year's end
The National Bank of Ukraine expects to receive a tranche of $1.5-1.9 billion from the International Monetary Fund by the end of 2018.
"[NBU Governor] Yakiv Smolii said recently that we could receive [the IMF tranche] by the end of the year. As for the amount, it may be, as it seems to me, about $1.5-1.9 billion," First Deputy Governor of the National Bank of Ukraine Kateryna Rozhkova said at a briefing, an Ukrinform correspondent reports.
She noted that the main condition for receiving these funds is the adoption of the state budget of Ukraine for 2019.
"There are still a few questions to the National Bank: the amendments to certain statutory documents, which we elaborate already and will approve in two weeks. Therefore, if our parliamentarians are ready to vote for the budget timely and the budget targets will remain within the control parameters, we will manage [to receive the IMF tranche this year]," Rozhkova emphasized.
October 19, the International Monetary Fund and the Government of Ukraine agreed on a new 14-month Stand-By Arrangement (SBA). The new SBA will replace the arrangement under the Extended Fund Facility (EFF), approved in March 2015 and set to expire in March 2019. The SBA agreement foresees total disbursements of SDR 2.8 billion (USD 3.9 billion).
ol