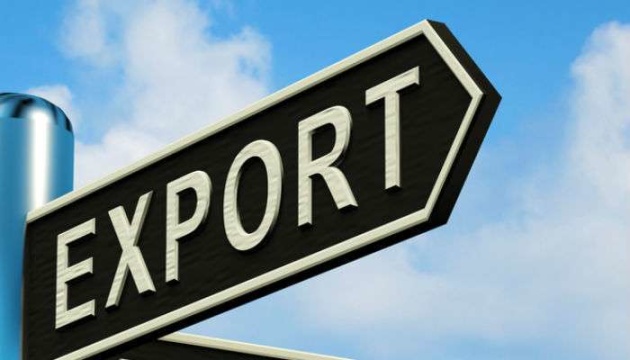 Exports of Ukrainian goods grows by 12.4% in eight months of 2018
The export of Ukrainian goods grew by 12.4% in the first eight months of this year compared to the same period last year, the Ministry of Economic Development and Trade of Ukraine has reported.
"The export of goods in January-August 2018 increased by 12.4%, or $3.4 billion, compared to January-August 2017 and amounted to $30.9 billion. Thus, the export of goods has been growing for 20 consecutive months," the report reads.
It notes that the largest share in Ukrainian exports is recorded in agricultural and food products (36.8%), products of the steel industry (26.4%), machine building products (11.7%), and mineral products (9.2%).
Geographically, the increase in exports of goods for the period under review was recorded in America (30.4%), Europe (18.6%), Asia (10%), the CIS countries (4.4%), and Africa (2.9%).
The EU remains the largest trade partner of Ukraine. The share of the EU countries in exports of goods from Ukraine in January-August 2018 amounted to 42.1%. Exports of goods to the EU countries rose by 18.3%, or $ 2 billion, to $13 billion.
The largest trade partners of Ukraine in the export of goods, except for the EU countries, are also Russia, Turkey, India, China, Egypt, Belarus, the United States, and Moldova.
op