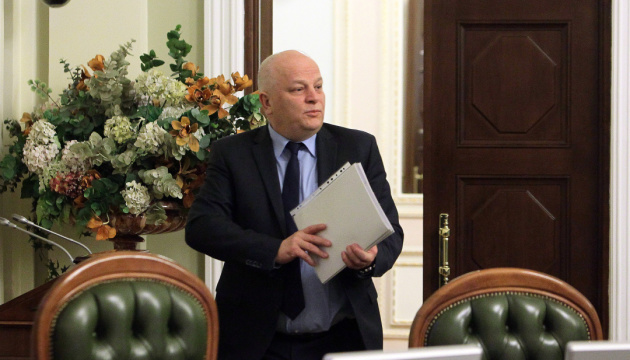 Trade turnover between Ukraine and the USA increased by 16% in 2018 – Kubiv
In January-August 2018, a trade turnover between Ukraine and the United States increased by 16% and reached almost $2.6 billion.
First Vice Prime Minister - Economic Development and Trade Minister of Ukraine Stepan Kubiv wrote this on his Facebook page.
"Bilateral trade turnover between Ukraine and the USA for eight months of 2018 increased by 16% and amounted to almost $2.6 billion," he wrote.
Kubiv notes that American companies are considering opportunities for investments into agriculture, energy, automotive and infrastructure sectors. By the way, investors are also interested in privatization, which has been already launched in Ukraine under the new legislation. As part of the privatization in Ukraine, more than 200 electronic auctions for small-scale privatization targets have been already held successfully.
"The Trade Mission of the United States is a signal that Ukraine is becoming more interesting for international business. The Government is constantly working on creating appropriate conditions. In recent years, we have abolished 760 outdated regulations. In addition, we simplified the procedure for customs clearance of goods in ports, the procedure for opening and operation of representative offices of foreign companies, and we canceled 14,475 outdated international standards and many other things," the first deputy prime minister said.
ish