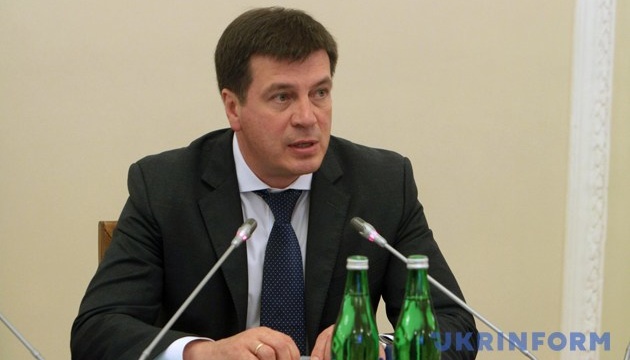 Decentralization reform turns regions into investment hubs – Zubko
The decentralization reform has already yielded significant results in Ukraine, turning all regions into investment hubs with relevant powers, resources and responsibility.
Deputy Prime Minister - Minister for Regional Development, Construction, Housing and Utilities Hennadiy Zubko stated this at the First Forum of Regions of Ukraine and Belarus in Gomel, the Government portal reports.
"Due to the decentralization reform, we are talking at the forum today about strengthening regional cooperation, economic and investment opportunities. Each our region can manufacture and deliver its products not only within the region and throughout Ukraine, but also to the countries of the European Union. We have the opportunity to cooperate in the field of energy, machine building, agro-industrial complex, pipe products and metallurgy. Decentralization has turned the regions into investment hubs," Zubko said.
iy