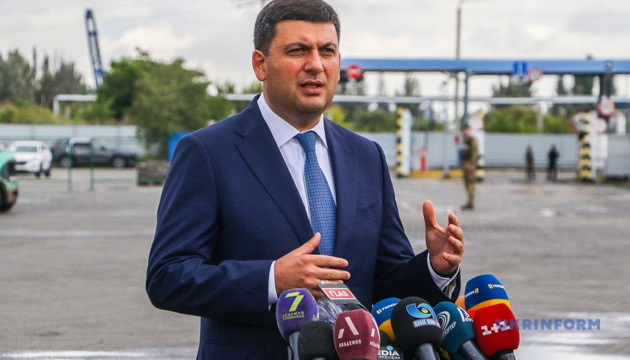 Groysman: 80 km of Zhytomyr-Chernivtsi highway repaired in 2018
Prime Minister Volodymyr Groysman has said that 80 km of the highway N-03 Zhytomyr – Chernivtsi have been repaired this year.
In a post on Twitter, Groysman wrote: "The N-03 Zhytomyr-Chernivtsi highway passes through the territory of three regions: Zhytomyr, Khmelnytskyi and Chernivtsi. The last repair works had been carried out there before 1980. This year, 80 km of the highway have been repaired," Groysman wrote.
He added that road repairs are under way at 15 sites in the above-mentioned three areas.
iy