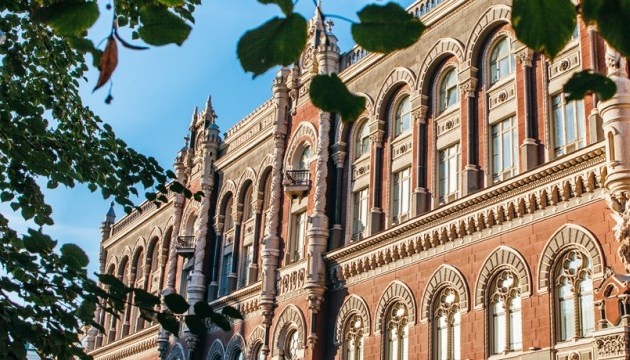 NBU, Finance Ministry develop bill on BEPS action plan implementation
The Finance Ministry and the National Bank of Ukraine have published a draft law on the implementation of the plan for the prevention of tax-base erosion and profit-shifting strategies and practices (BEPS Action Plan), which is intended to maintain financial stability in the country in the context of the transition to free capital flows, increase the efficiency of tax regulation and introduce standard requirements for the transparency of doing business in Ukraine in line with international standards, the central bank's press service reports.
"Ukraine has begun the process of preparing for the implementation of the BEPS Action Plan in 2016. The draft law was developed by a working group headed by the Finance Ministry and with the participation of the National Bank, as well as with the support of international tax experts. The bill takes into account the developments of the interdepartmental working group, headed by Chairperson of the VR Committee on Tax and Customs Policy Nina Yuzhanina, who has been in charge of the development of the bill since 2016, as well as the expert opinion of the OECD and the World Bank.
The draft law aims to implement eight of the most critical steps for Ukraine: disclosing to individuals-residents of Ukraine their participation in foreign companies; limiting expenses on financial transactions with related persons; preventing violations connected with the use of double taxation treaties, etc.
iy