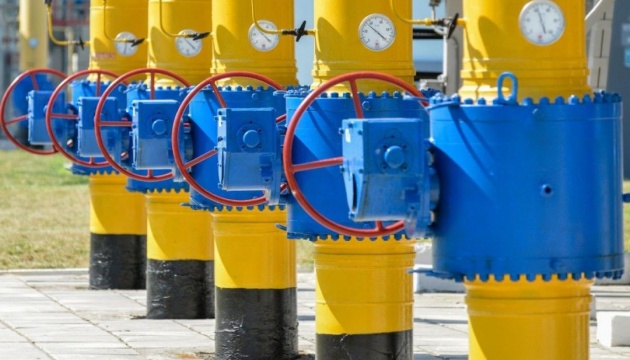 Government updates action plan for Ukrainian gas industry development
The Cabinet of Ministers has updated the Action Plan for implementing the Concept for Development of the Ukrainian Gas Production Industry until 2020, the Government portal reports.
"The updated Action Plan is intended to enhance the transparency of the gas production sector and improve the quality of its regulation. It is planned to switch to electronic format of information exchange between mining companies and authorities, create a portal with access to information about Ukrainian resources," reads the report.
The development of a new version of the Subsoil Code, which will codify and streamline the rules of the extractive industry, is also expected.
According to Vice Prime Minister Volodymyr Kistion, Ukraine gradually improves the conditions for investment in the gas sector. The Verkhovna Rada adopted laws that introduce stimulating rents and guarantee its five-year immunity, direct a part of the funds for the development of communities in the mining regions, and ease licensing procedures.
Kistion also added that the transition to electronic auctions for issuing licenses for the development of oil and gas subsoil, as well as simplifying access to geological information will bring Ukraine closer to its goal of becoming energy independent and self-sufficient in resources.
iy