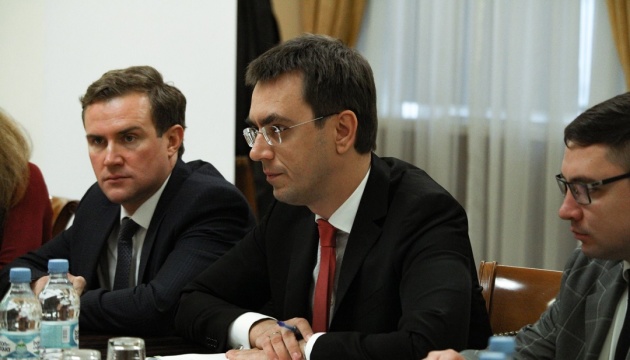 Ukraine's infrastructure minister: We have good portfolio of joint projects with EBRD
EBRD Vice President Alain Pilloux has assured of further support for the infrastructure reforms in Ukraine.
"We will continue to support... the advances in transport and infrastructure, which are very important for Ukraine," Pilloux said at the meeting with Ukraine's Infrastructure Minister Volodymyr Omelyan, the Ministry's press service reports.
The EBRD Vice President praised the infrastructure reforms taking place in Ukraine.
In turn, Omelyan thanked the EBRD for successful joint work on the implementation of infrastructure projects.
"We have a really good portfolio of joint projects. First of all, I should mention the Beskyd tunnel, which was built thanks to joint financing from EBRD and PJSC Ukrzaliznytsya (Ukrainian Railways). The tunnel was opened in May of this year with the participation of the President of Ukraine. This is a really large joint Ukrainian-European project which strengthened our transportation lines", the Ukraine's infrastructure minister noted.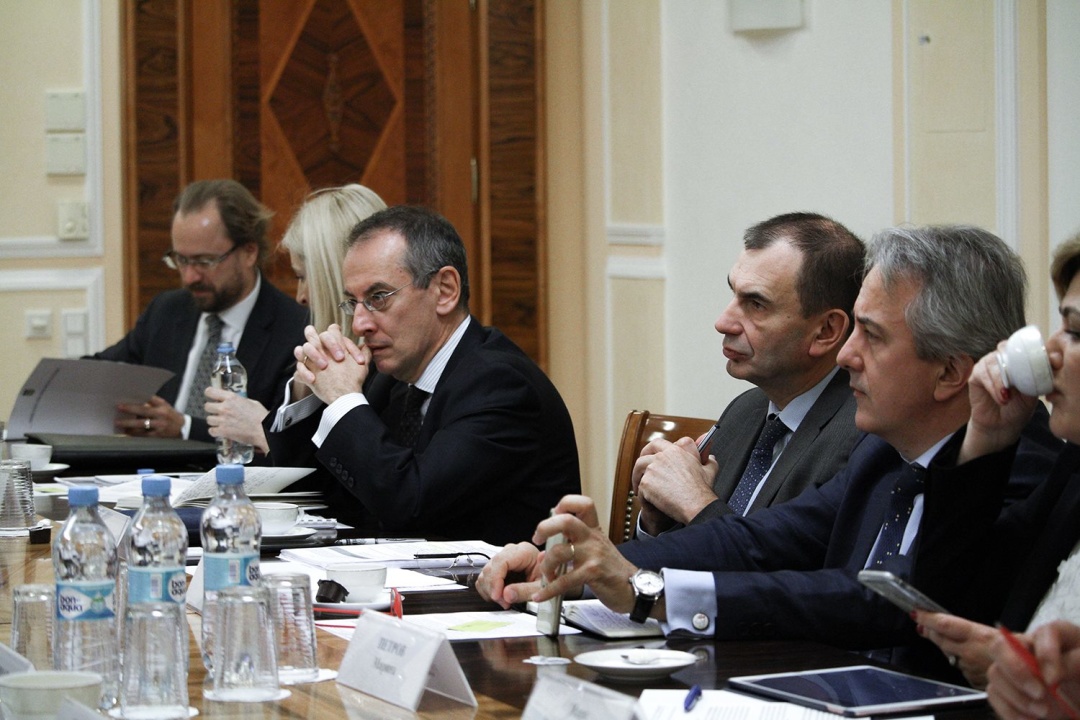 According to him, another important project is the "Electrification of the Dolynska - Mykolaiv - Kolosovka railway link ", which provides for electrification of the line, modernization of railroad tracks and signal and telecommunication systems at the expense of the EBRD and EIB sovereign loans. Now the work is underway to ratify the relevant guarantee agreement signed at the end of 2017.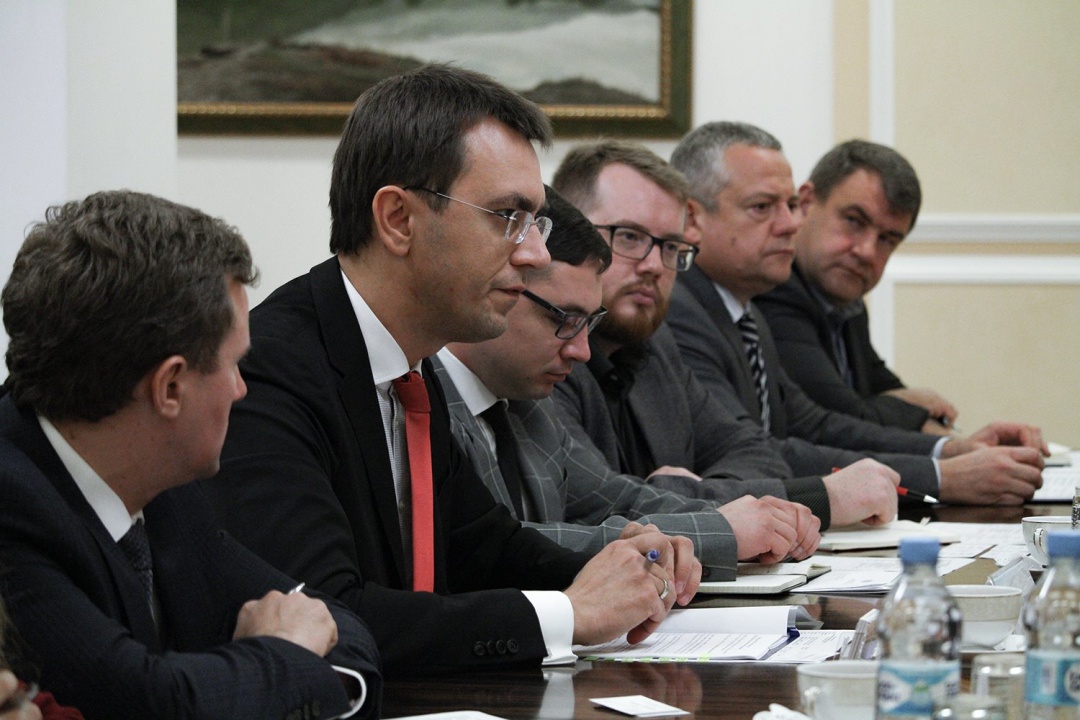 Volodymyr Omelyan also told Alain Pilloux about the progress in introduction of the road fund and rapid development of the aviation industry in Ukraine.
ol